April 20, 2020
Working from home is the "new normal," but is your home ready for a full-time employee?
This recent home office project turned out to be a serendipitous choice for a longtime client in Wilmington. Having recently moved into a new home, she was trying to decide between creating a 1st floor playroom for her daughter or a small office space for herself. Both were compelling choices, but the office won out and was luckily pulled together just before the "stay at home" orders were announced for the state.
At the time, working from home was an irregular occurrence, so she opted to keep the workspace from dominating the room, and instead wanted to create a welcoming sitting room that could also be a private workspace when needed.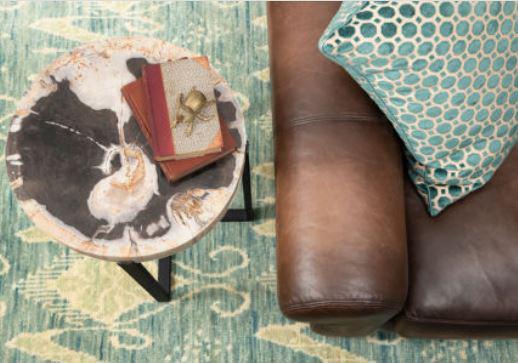 Drawn to simple, uncluttered spaces with a traditional style foundation and an elegant vibe, she wanted to keep the space bright and airy, but with anchors of the deeper tones found elsewhere in the home.