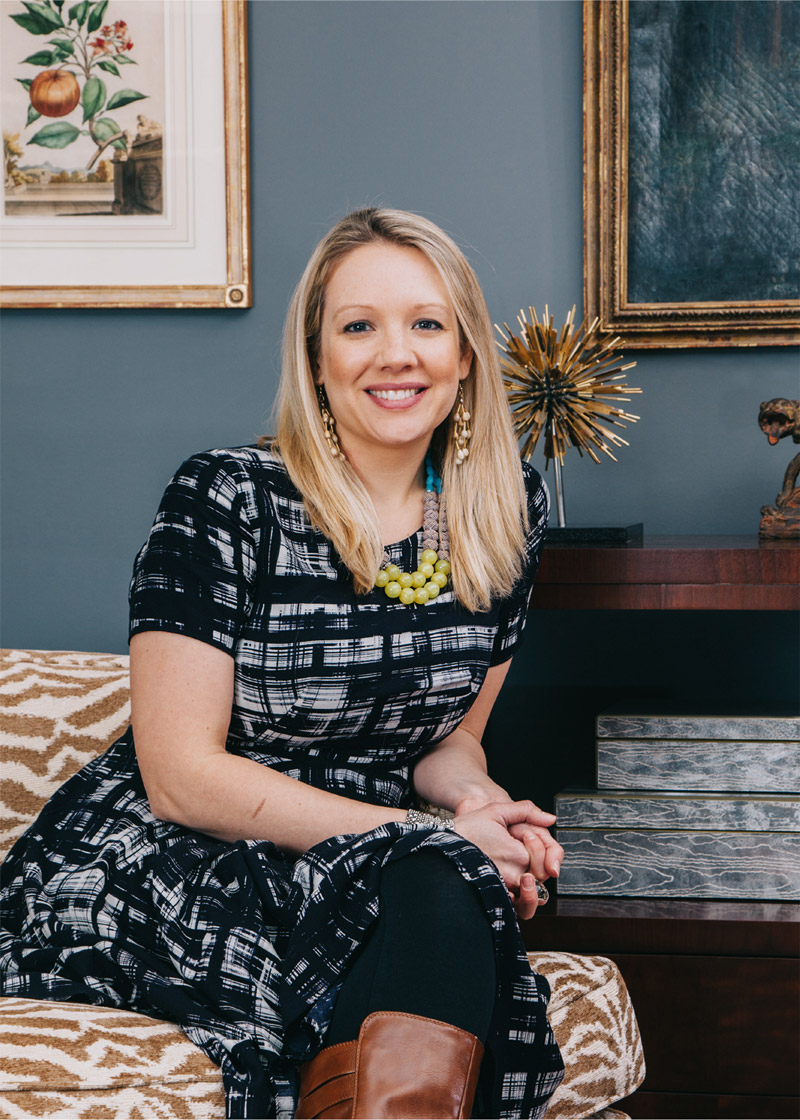 Being a part of the Kurtz Collection team for 10 years has given me the opportunity to design for some of the most beautiful homes in the Brandywine Valley. I have honed my skills and appreciation for beautiful objects, furnishings, rugs, and timeless art.
By providing expert and specialized guidance, I help each of my clients bring their visions to life. I pride myself on my ability to combine pragmatism with luxury and sophistication.  With each project, I strive to create a perfect balance of creativity and structured design.
Design is my passion. I am inspired each day to find the perfect combination of fine quality furnishings to ensure that a home is both beautiful and practical. I strongly believe that interior design is an expression of our deepest human desire to create art, comfort, beauty and purpose. We hope that each home at Kurtz Collection represents the core of these essential values.