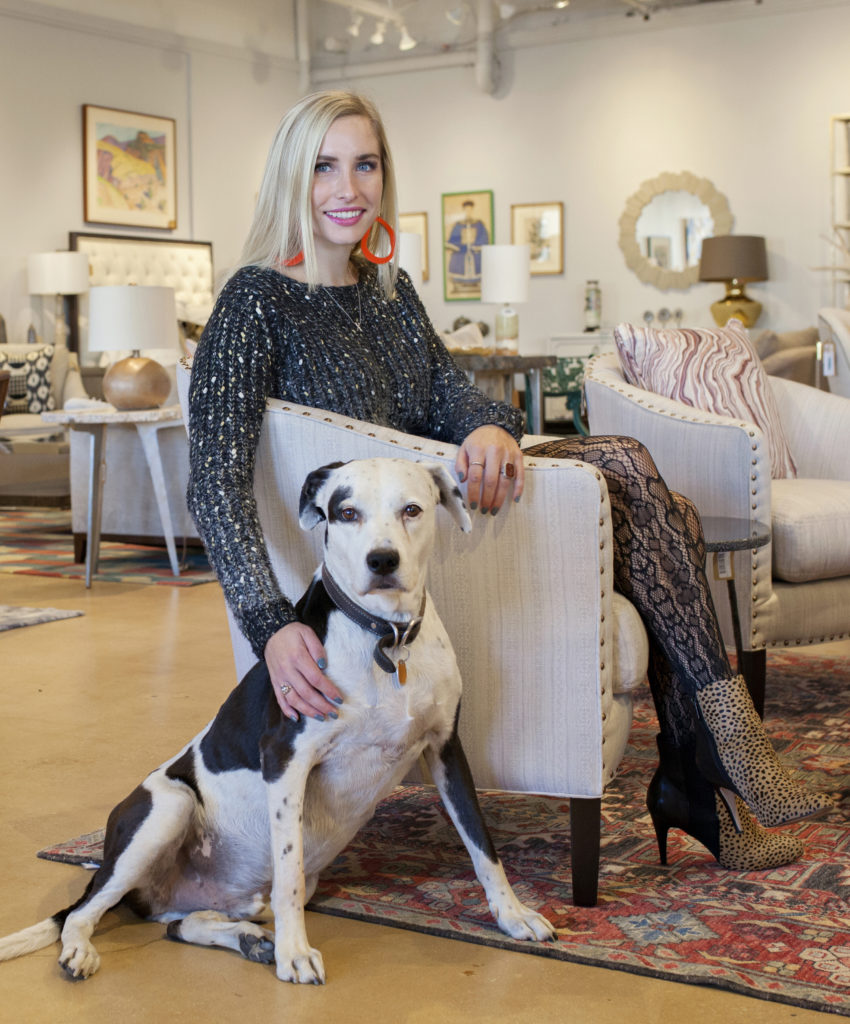 From special details to the most elaborate of projects, designer Josephine Kurtz has an innate ability to create custom interior spaces that inspire. Well versed in a variety of different styles and trends, Josephine leads with imagination. 
"My passion for art, and for the natural world permeates my work. I believe that quality and craftsmanship are incredibly important when choosing pieces that will be beautiful and functional in your home. Layering in personal pieces with meaning and history will make your home feel warm, sophisticated, and completely unique.
I always try to push the boundaries, while staying loyal to looks that are more timeless than trendy. 'Boring' and 'generic' are not in my design vocabulary and I love to encourage my clients to be inspired outside of their comfort zone while still providing them with a finished product that reflects their taste and lifestyle.
I believe that designing a space is a process that can't be rushed, and my approach to every project is thoughtful and well-paced. I like to start with one piece of inspiration and build from there – every project is a new adventure!"