Home is not only your oasis — it's your canvas of expression.
We want to help tell your story throughout your home in beautiful and functional ways. At Kurtz Collection, we believe your home should reflect your life and personality by layering what you love with how you live — creating a harmonious balance that feels true to you.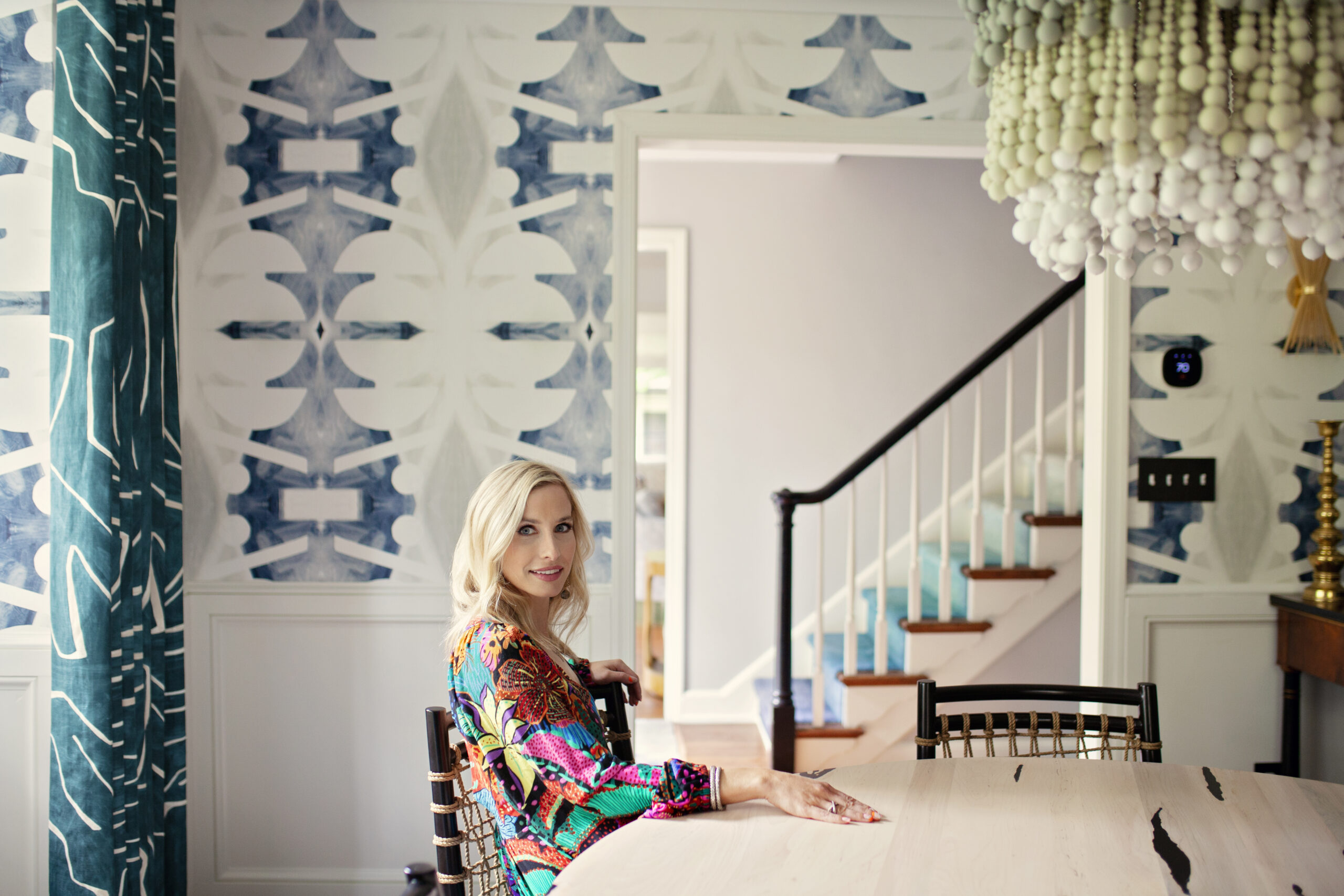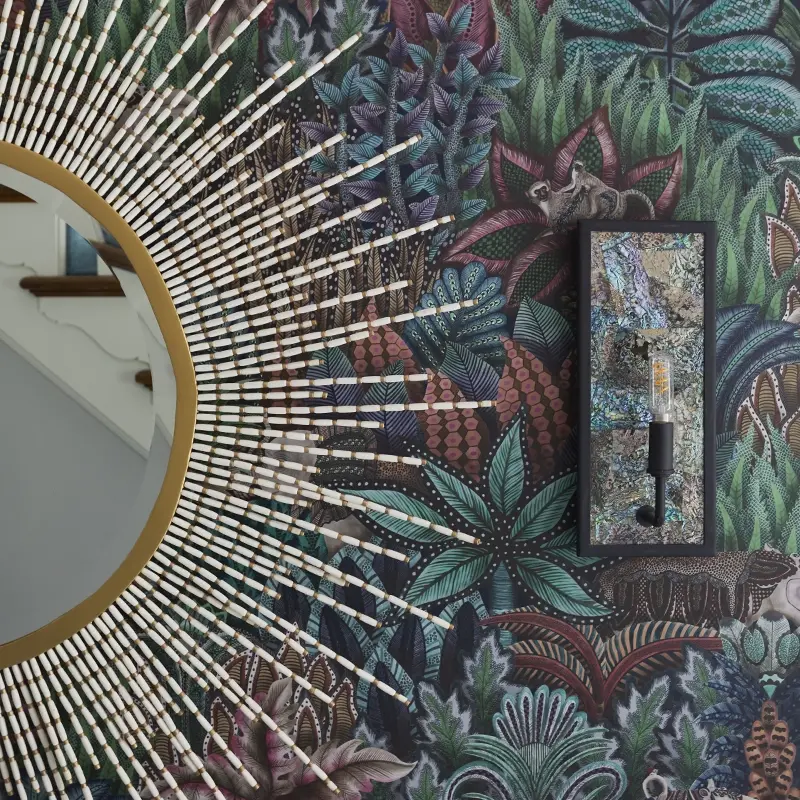 Livable Luxury
Partnering with Kurtz Collection gives you access to our diverse showroom — featuring over 50 sought-after brands plus an extensive library of fabrics and wallcoverings — for customizing every detail to fit your needs and lifestyle.
Select our team's level of involvement that works for you, and get ready to shift your perspective on what it means to make yourself at home.
Full-Service Interior Design
Ready to take your home to the next level?
Partner with Principal Designer Josephine Kurtz to transform a full room or your whole house. Whether new
construction or historic homes, play into her signature renegade design style to create an editorial-worthy space
that reflects your story and inspires you to live your best life!

Our full-service clients receive comprehensive design proposals tailored to their aesthetic goals and project scope —
including furnishing floor plans, samples, and itemized products — followed by procurement, storage, white glove
delivery, installation, and finishing touches to complete their one of a kind space.

With Josephine as your interior designer who will maximize your investment and help you rediscover a love
for your home.




---
Showroom Consultation
Thinking about making some updates, but not sure where to start?
During this 20-minute consultation at our Wilmington showroom, we'll answer your questions and offer advice to help identify your goals.
In-Home Consultation
Want a refresh, but need some direction?
During this 1-hour in-home consultation, one of our experienced design associates will take a look at your space and provide furnishing and layout recommendations to suite your needs.
Color Consultation
Overwhelmed by endless paint colors?
During this 1-hour consultation at our Wilmington showroom, we'll offer interior paint color recommendations to help your project achieve a cohesive look.
Fabric & Wallcovering Consultation
Want to reupholster a treasured heirloom, or create bespoke window treatments or pillows customized for your space? Want to revamp a room with a statement wallcovering?
Our curated library of fabrics and wallcoverings from around the world provides endless options for your project! We'll start with an initial consultation at our Wilmington showroom to discuss your vision. From there, we'll take care of every step of your project from selection to final installation.
---
Tell us about your project!