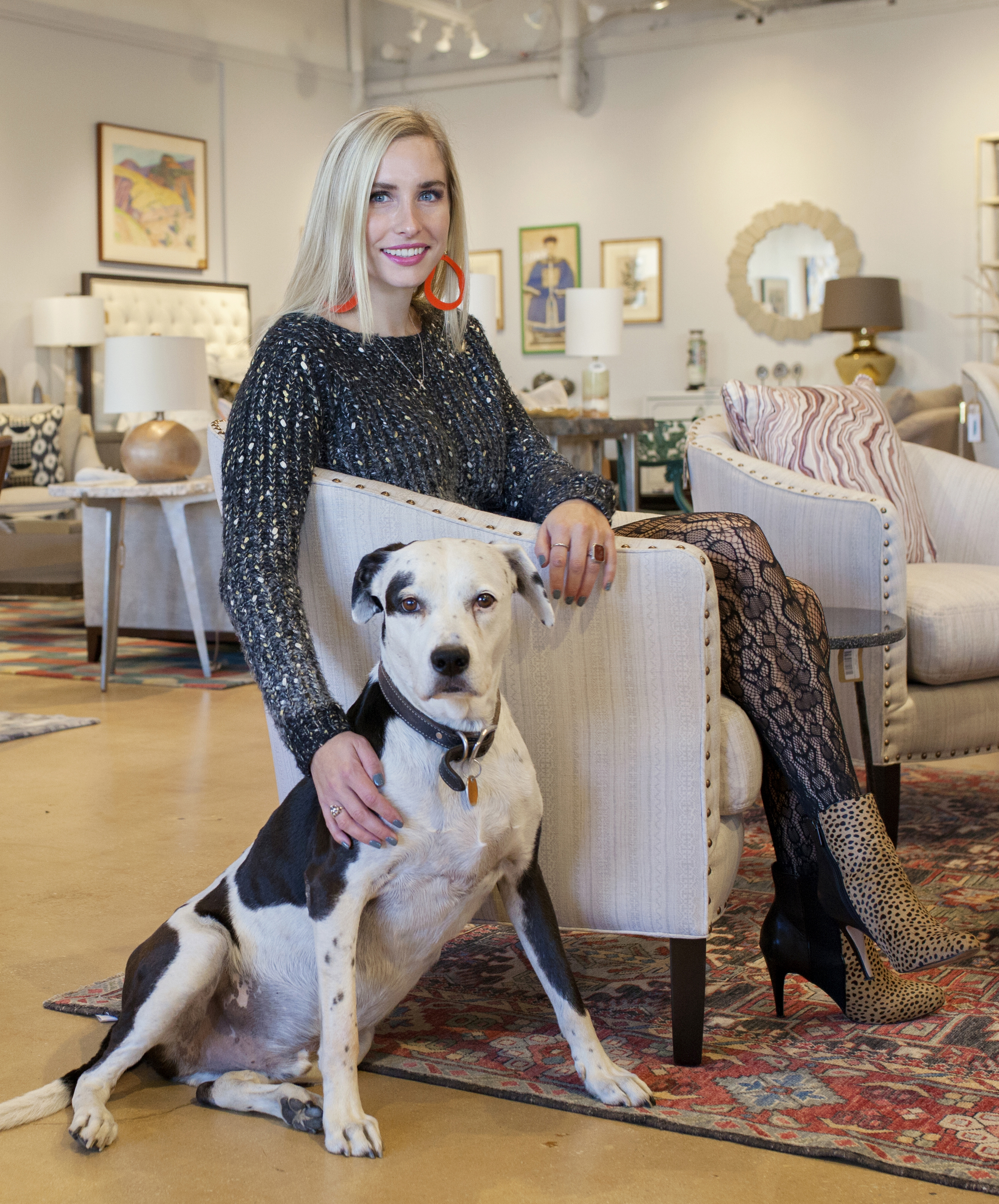 I've always had a passion for art. My father is a painter and antique collector, so I have been surrounded by an intense appreciation for beautiful things since a very young age. Following a career that would allow me to pursue my love of design was inevitable.
I always try to push the boundaries when it comes to my design style, while staying loyal to looks that are more timeless than trendy. 'Boring' and 'generic' are not in my design vocabulary and I love to encourage my clients to be inspired outside of their comfort zone while still providing them with a finished product that reflects their taste and lifestyle.
I believe that designing a space is a process that can't be rushed, and my approach to every project is thoughtful and well-paced. I like to start with an amazing rug to set the tone for the room and let the inspiration build from there-every project is a new adventure!