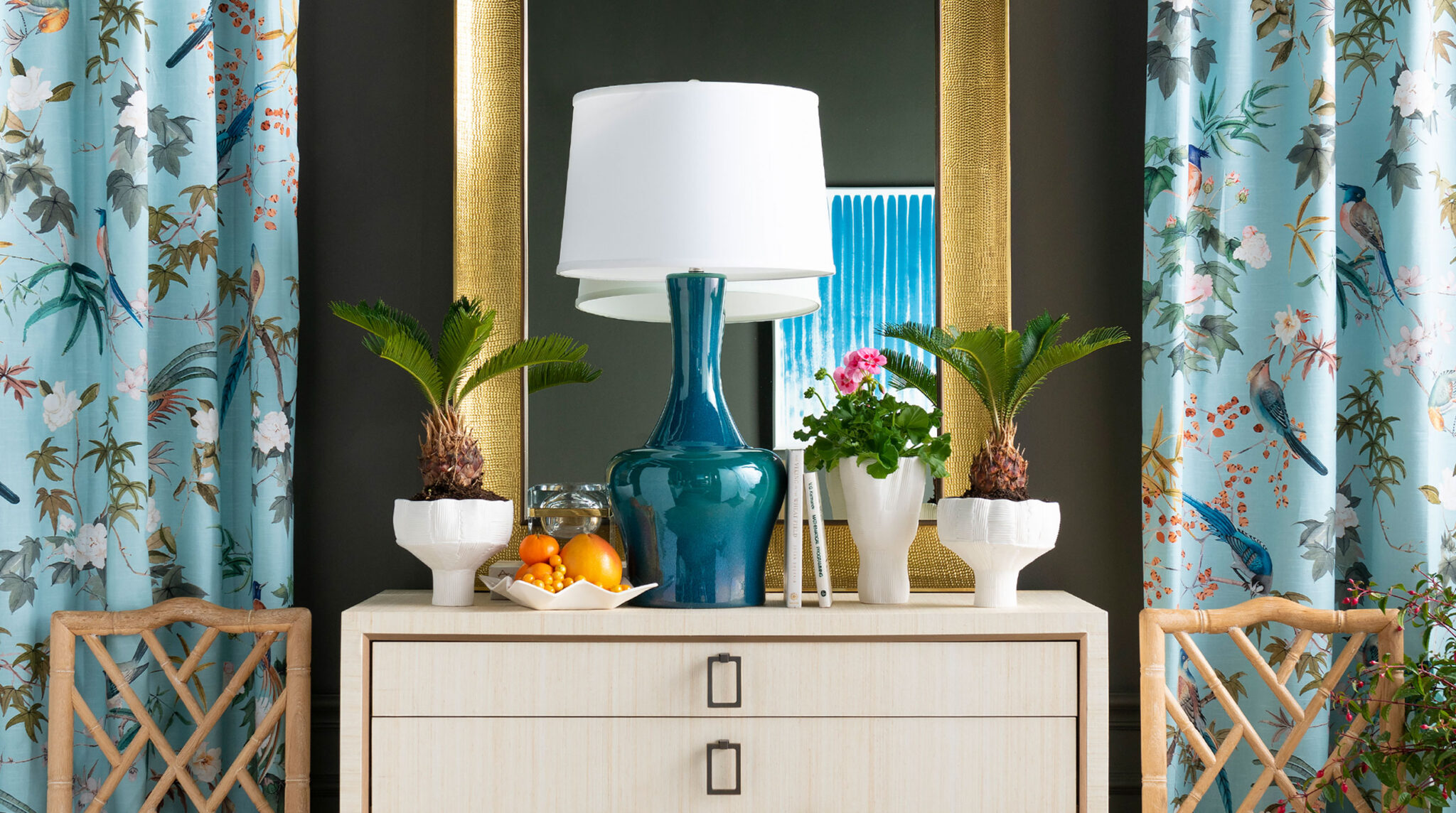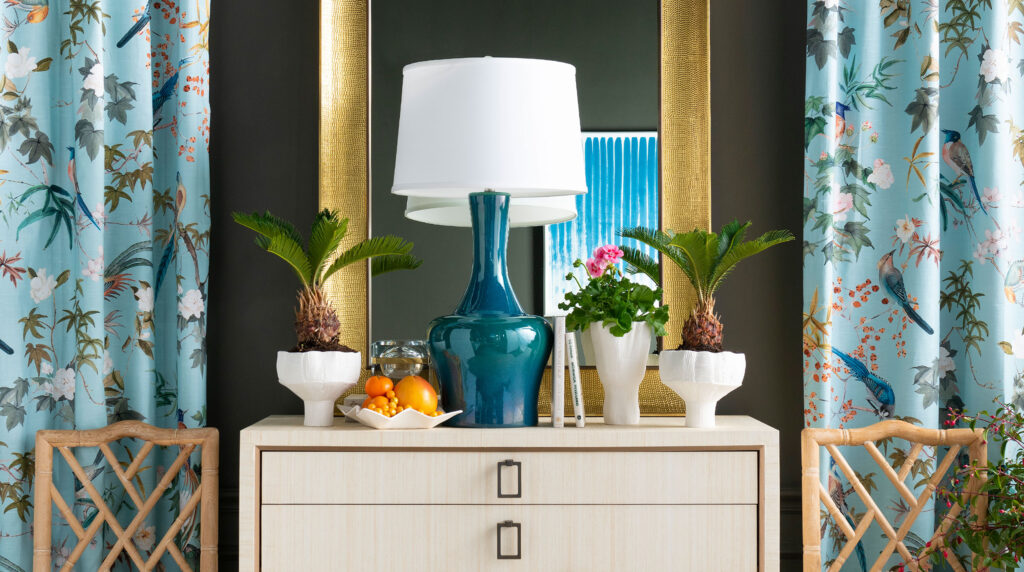 After years of neutrals, the design world is embracing color again. What better time to celebrate than the arrival of warm days, new growth + bright blooms? Here are a few tips for incorporating color into your home like a pro.
Imbued with Individuality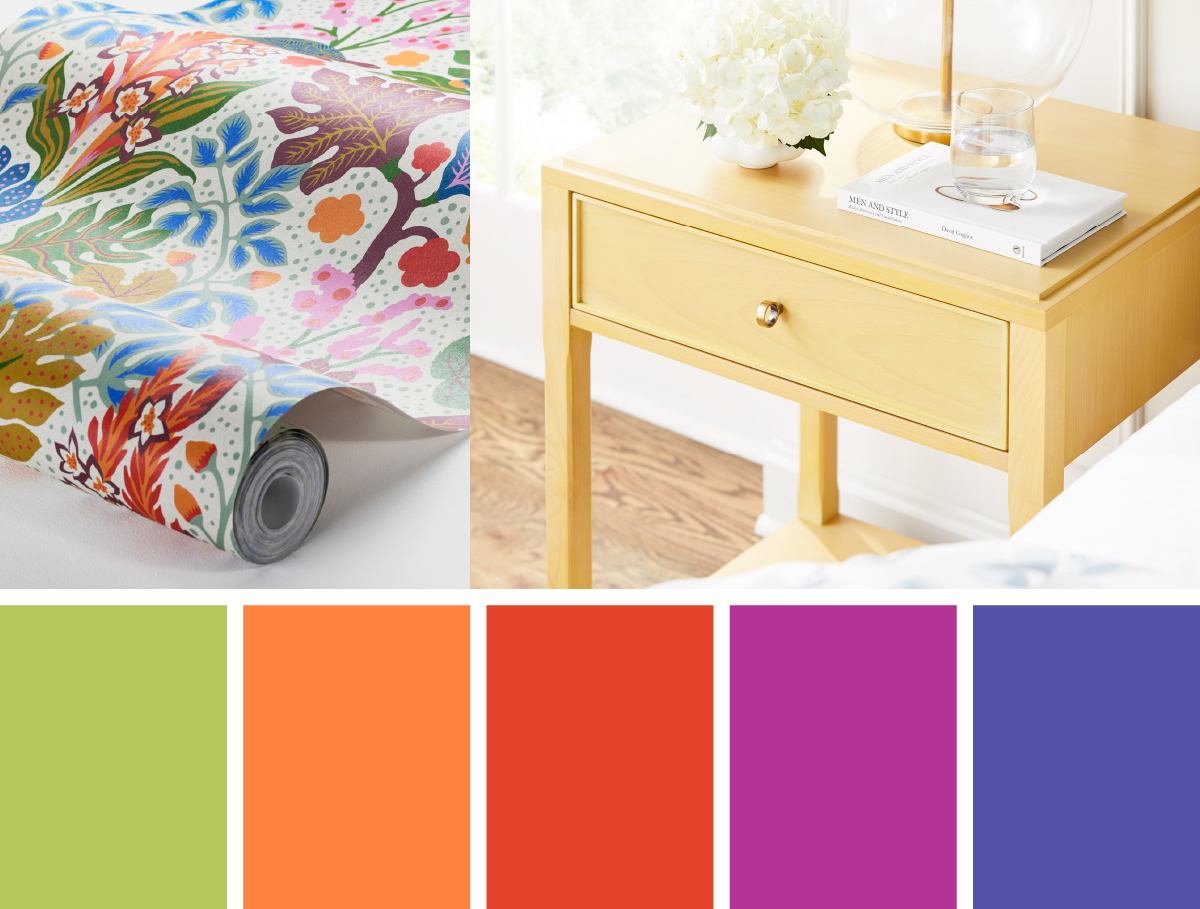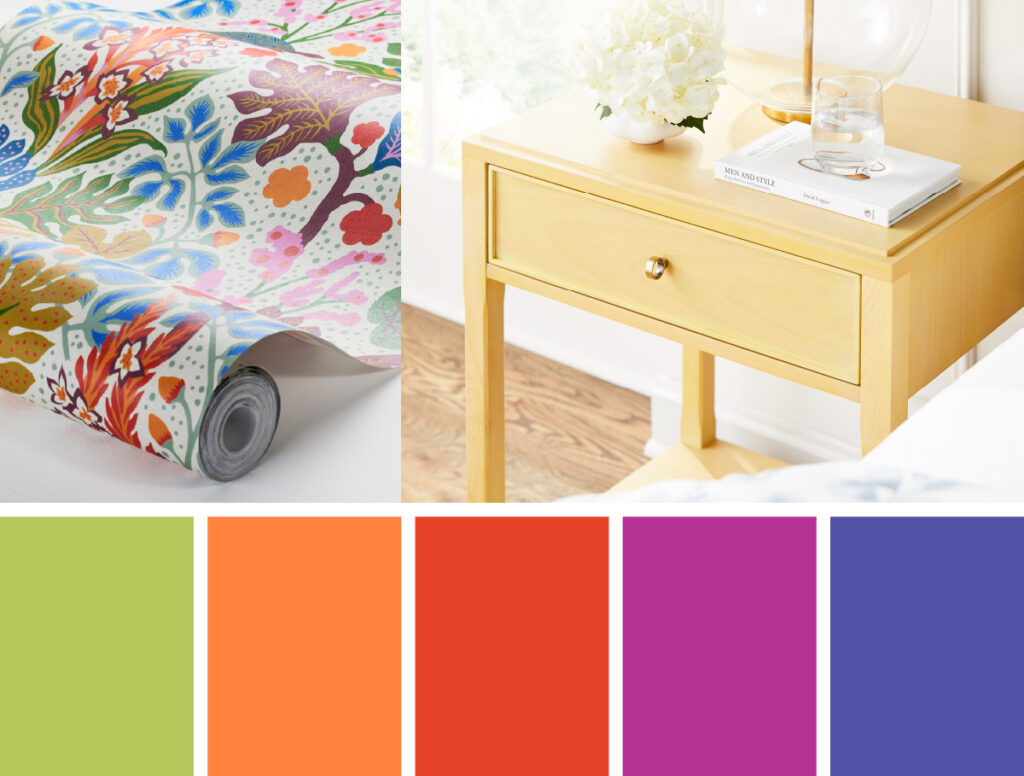 While neutrals can have a calming appeal, decorating without color has become sterile. We're now seeing spaces imbued with individuality thanks to the intentional placement of color.
However, you don't need to completely scrap your neutral decor. Instead, consider how adding even the smallest dash of color might boost the personality of your home.
Harness the Power of Color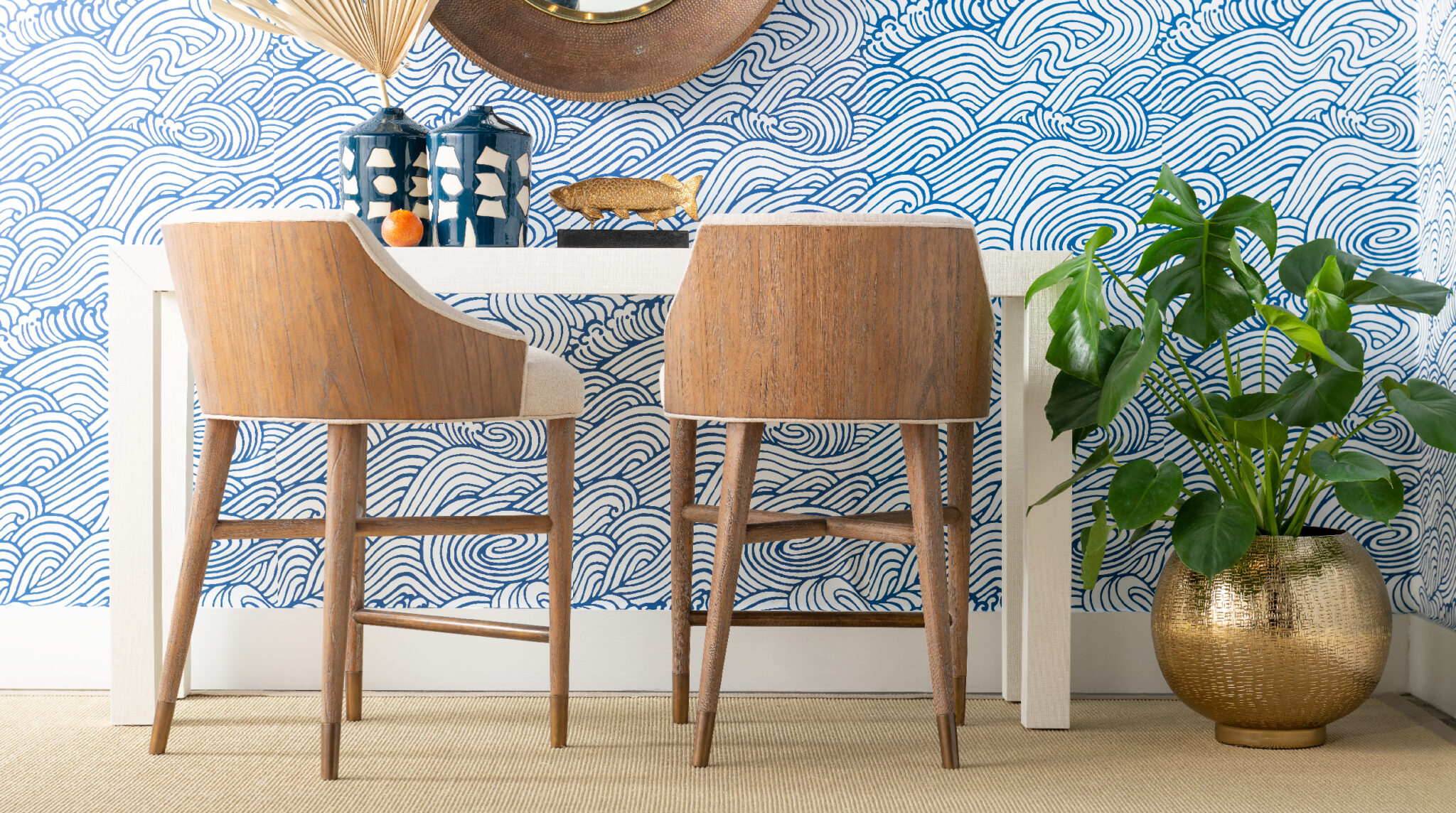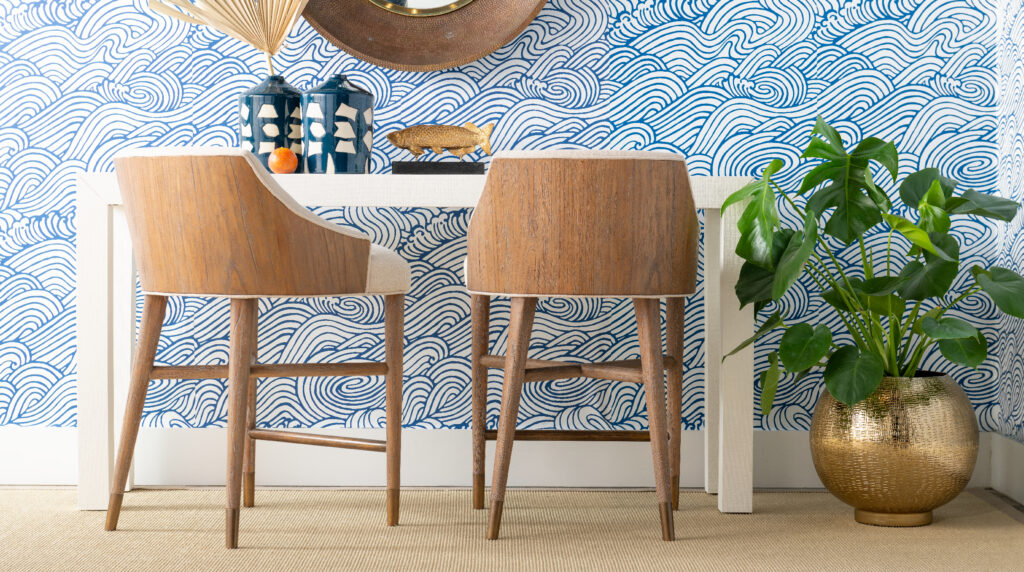 Color has a powerful impact on your mood. Harness that power by noticing colors you find yourself drawn to again and again. Consider snapping a quick photo if you see something that catches your eye throughout the day, and check your camera roll after a week to see if you've subconsciously followed a color theme.
Your home should be a reflection of you and what brings you joy!
It's All About Balance
The best spaces are designed with the 60/30/10 rule:
60% primary color
30% complementary secondary color
10% bold accent color
If this is your first foray into color, let your primary color stay relatively neutral; the 30% and 10% accent colors will help your space feel more balanced and dimensional. The 60/30/10 rule lowers the pressure of having to pick just one accent!
New to Color?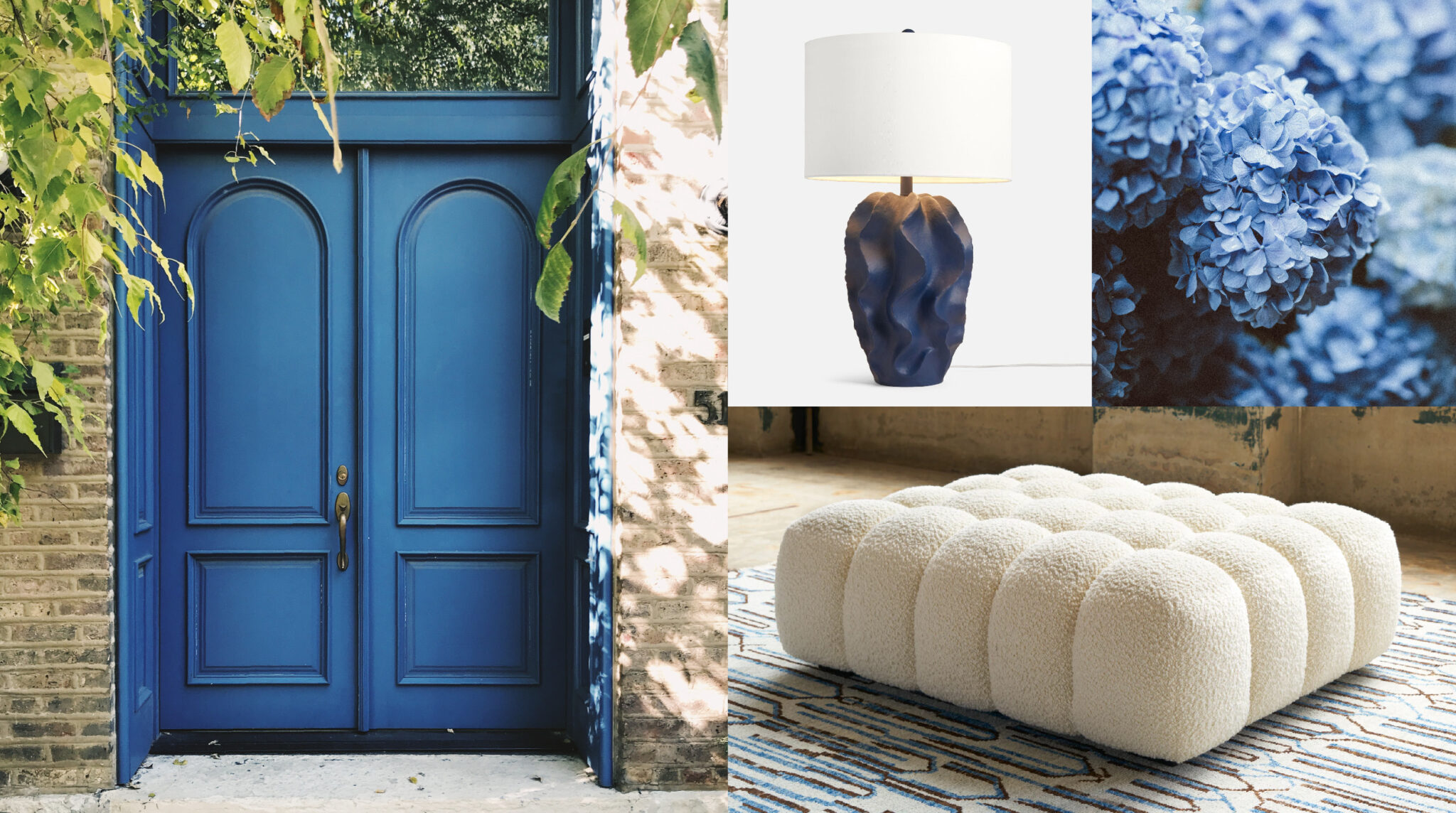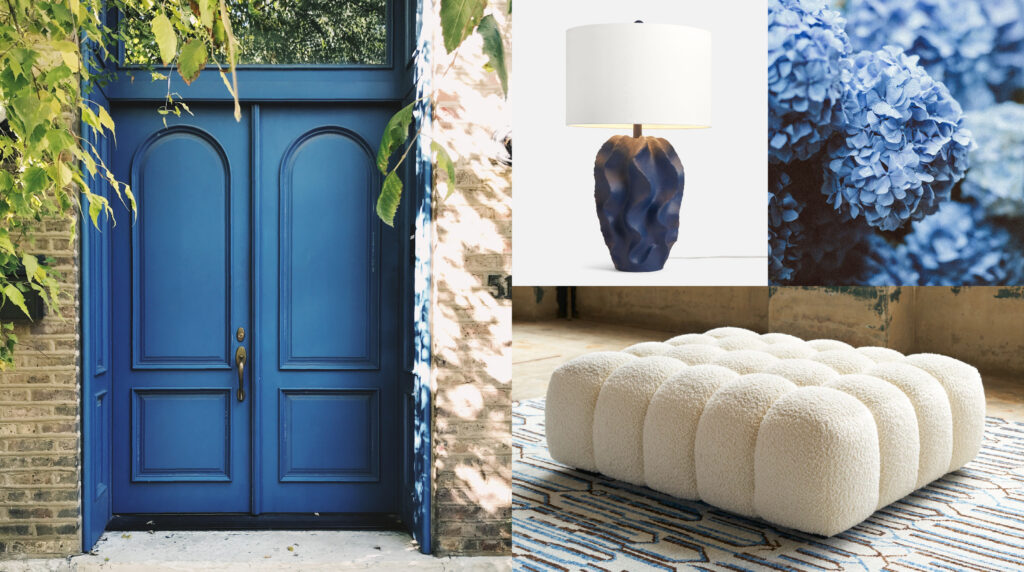 If you're not particularly 'into' color, blue and white is a classic combination that's timeless, refreshing, and effortlessly elegant. Learn more about why we love the combo!
Artful Layers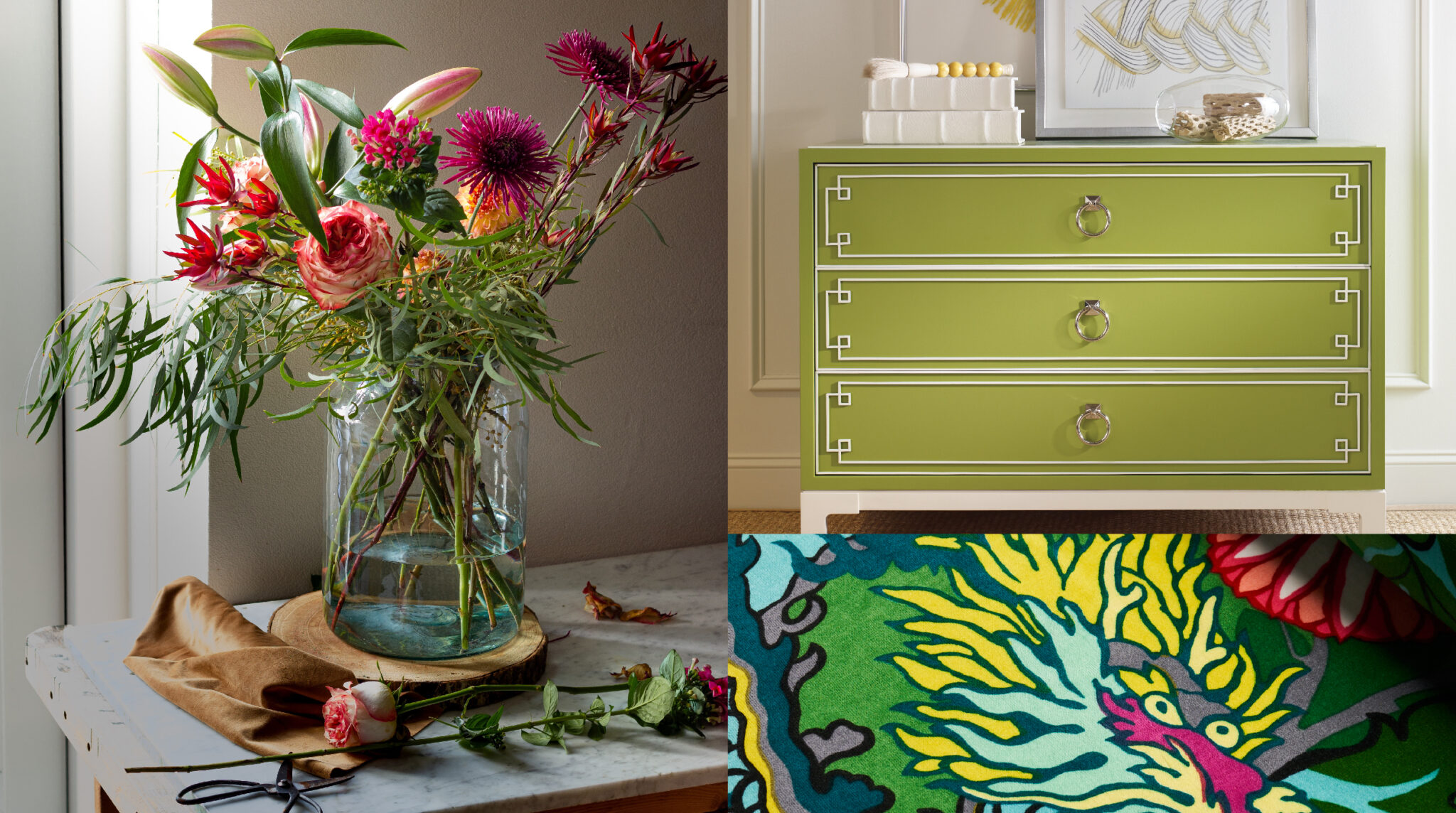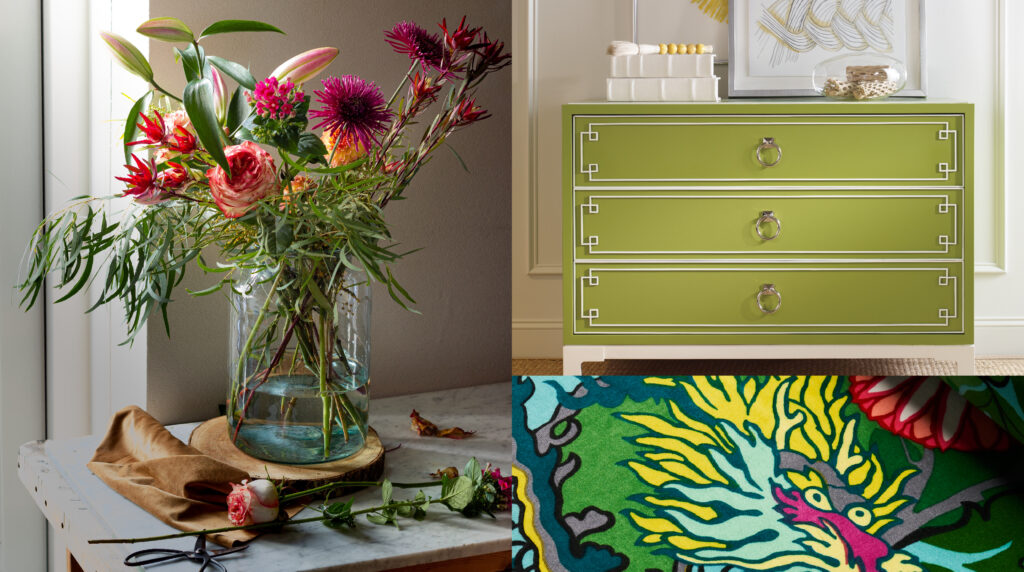 Color can be artfully layered over time — and used creatively to tie your home together. If you're decorating your home one room at a time, selecting primary and accent colors from the start will help lead to a cohesive home that feels thoughtfully designed.
Ready for color? Check out our Lookbook for inspiration.