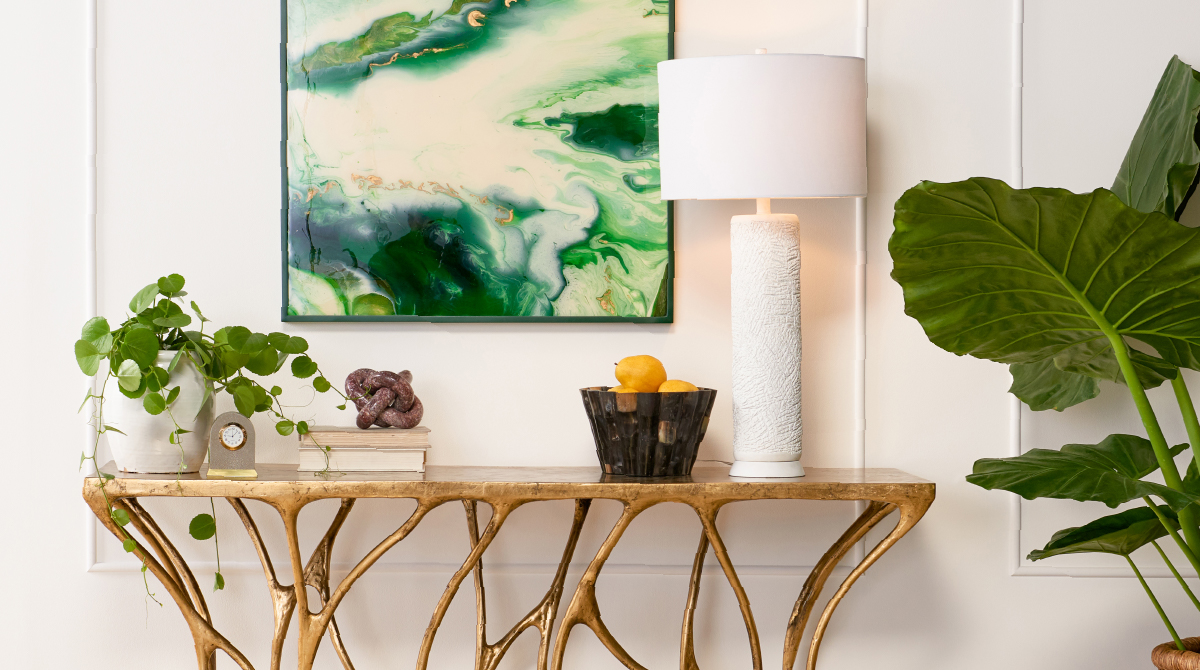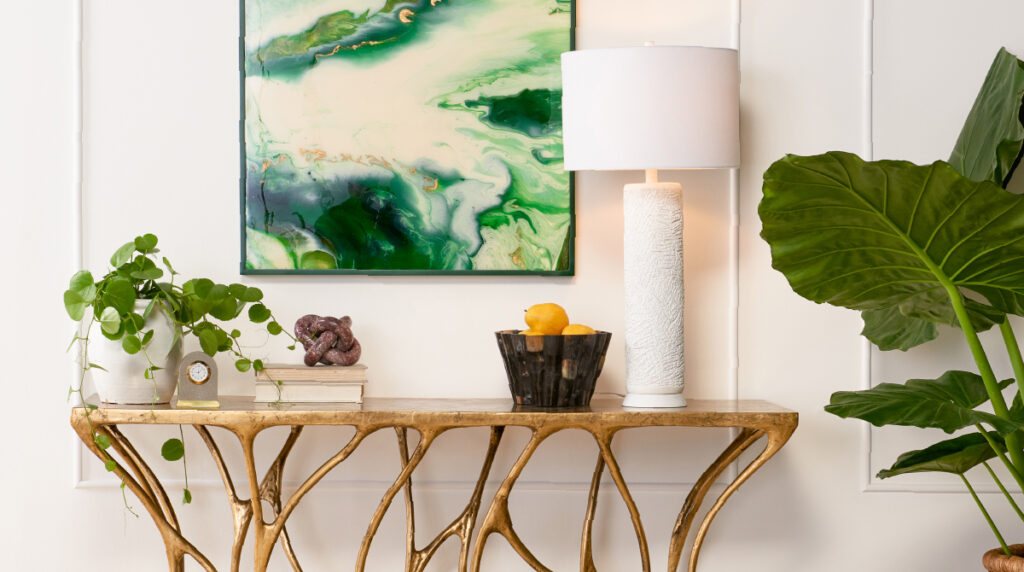 Celebrate color with lush shades packed with energy to give your home a verdant splash!
Playful Palettes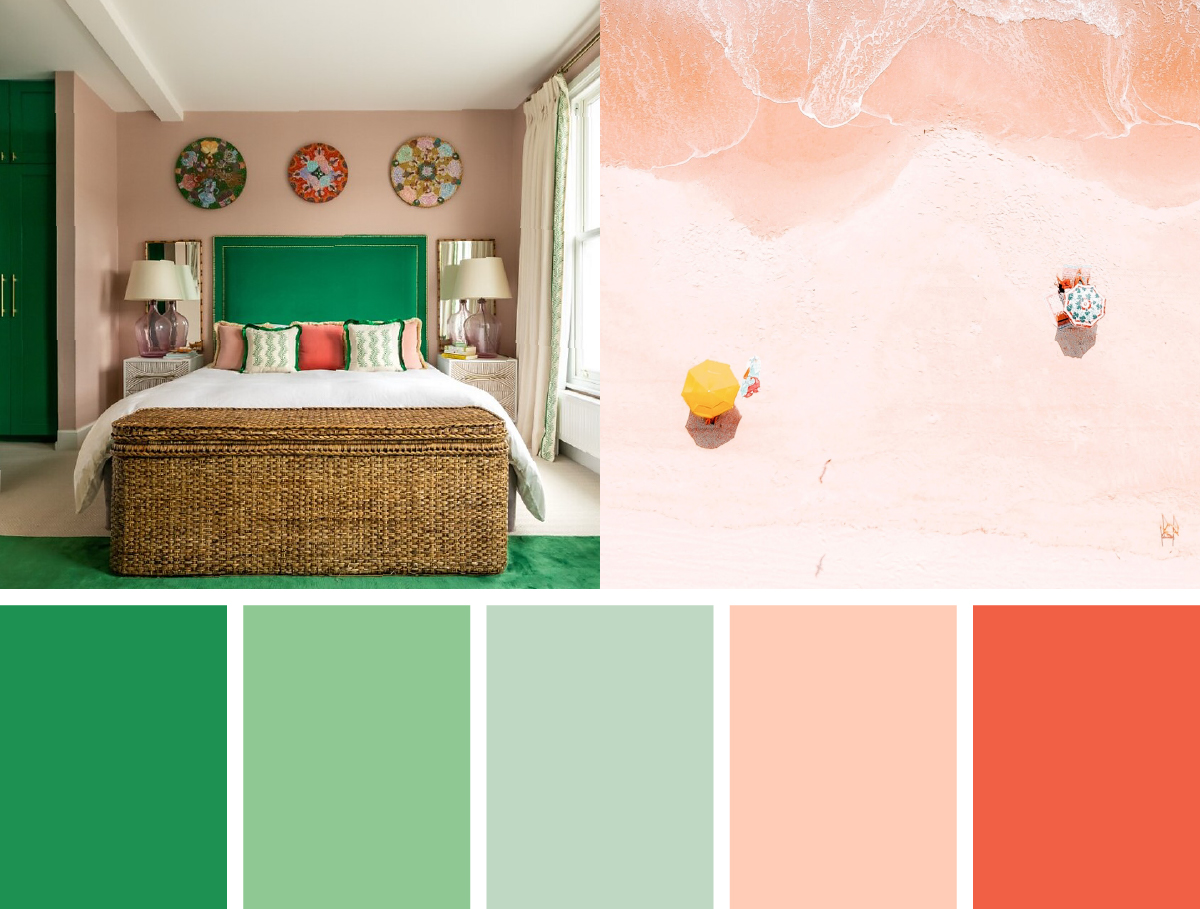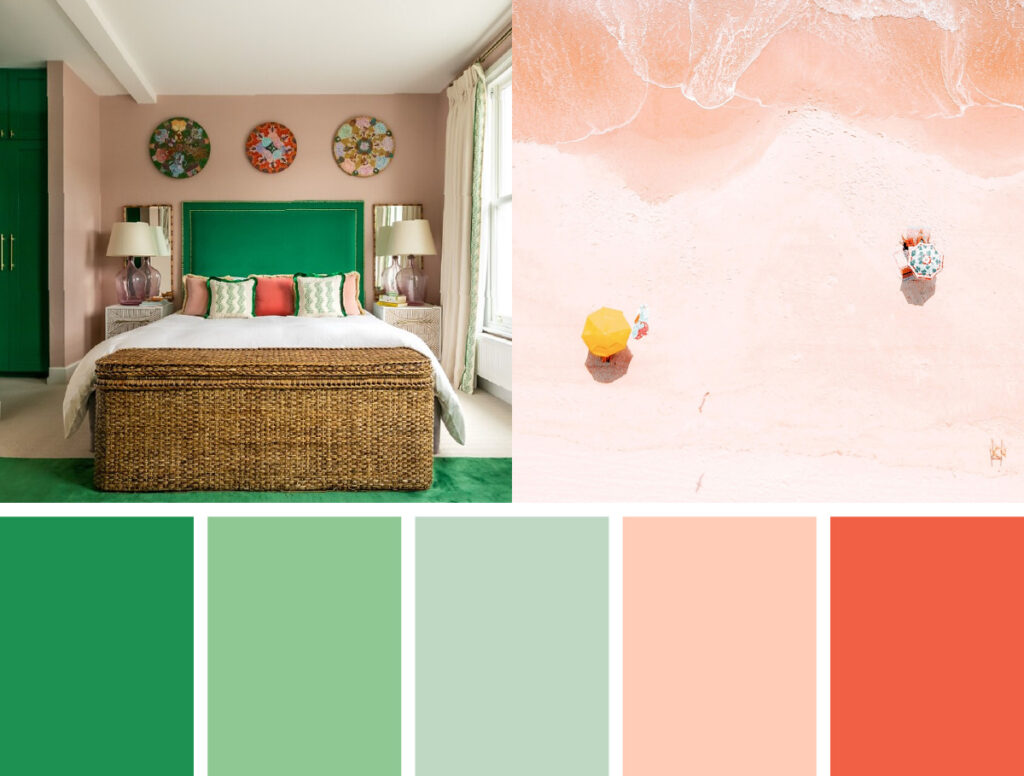 Our 'Miami Green' color scheme is inspired by the vibrant rhythm of the Florida coast. Sunny days and hot nights — with nods to nature + nostalgia — create the joyful beat of this playful palette!
Natural Comfort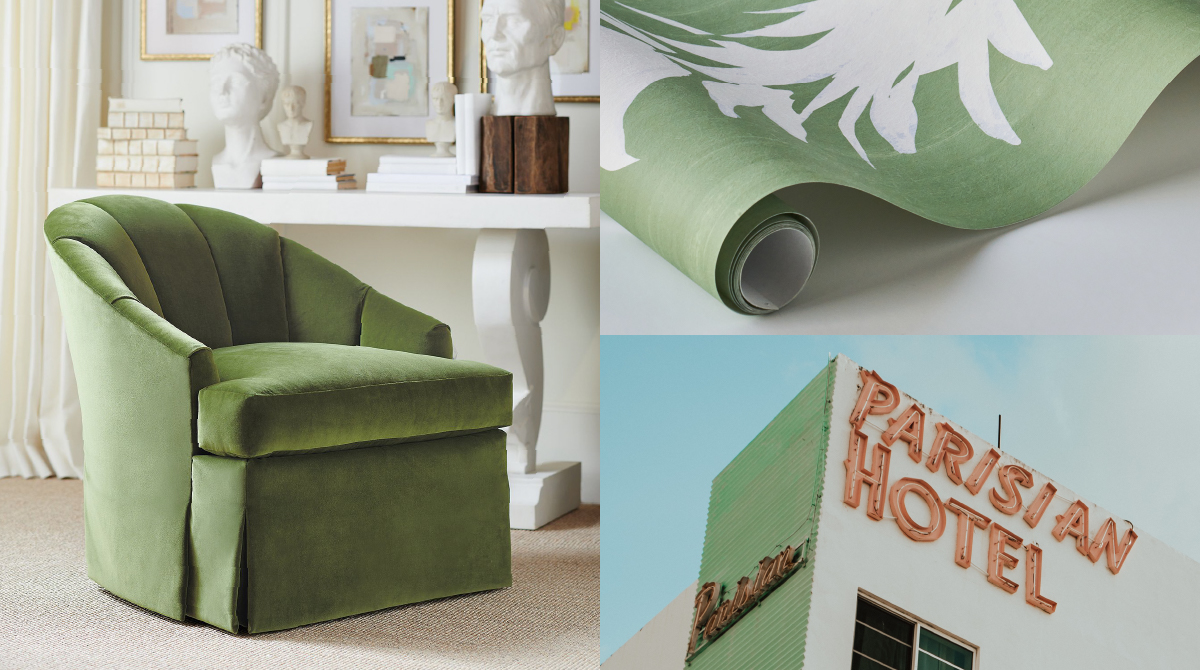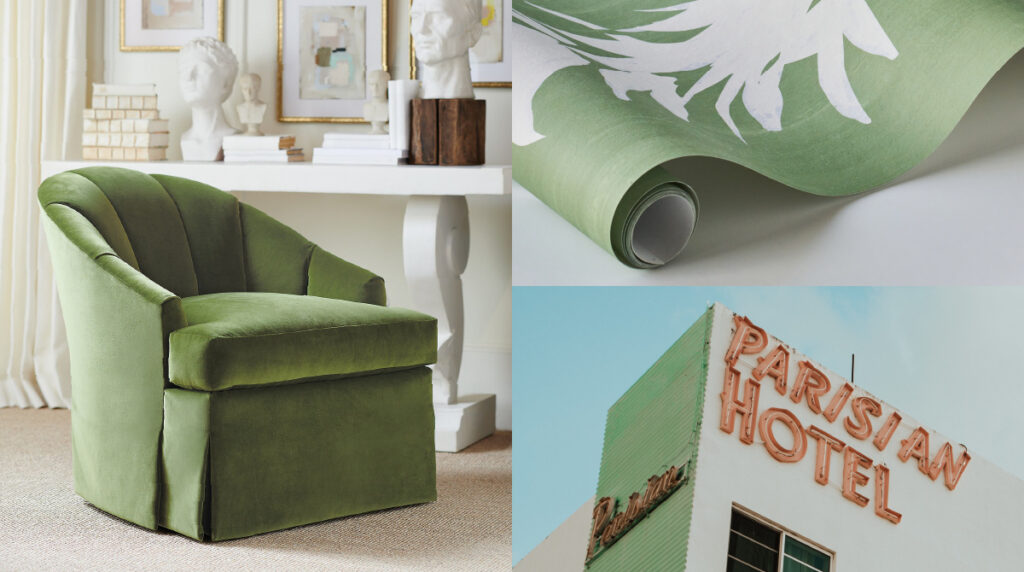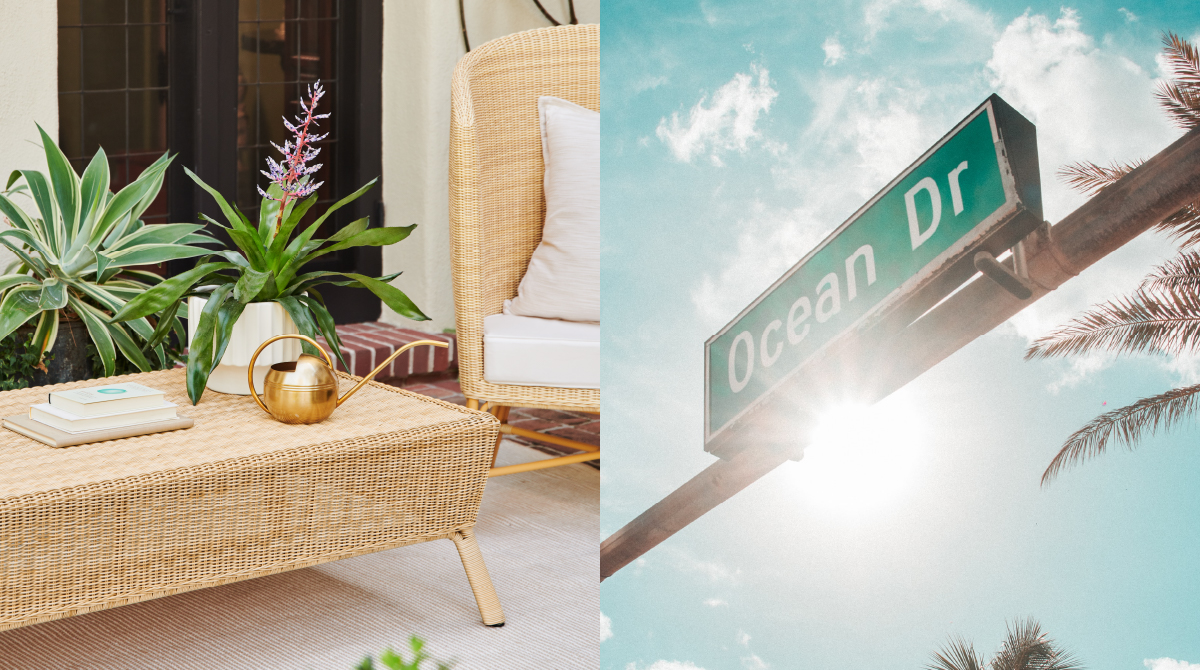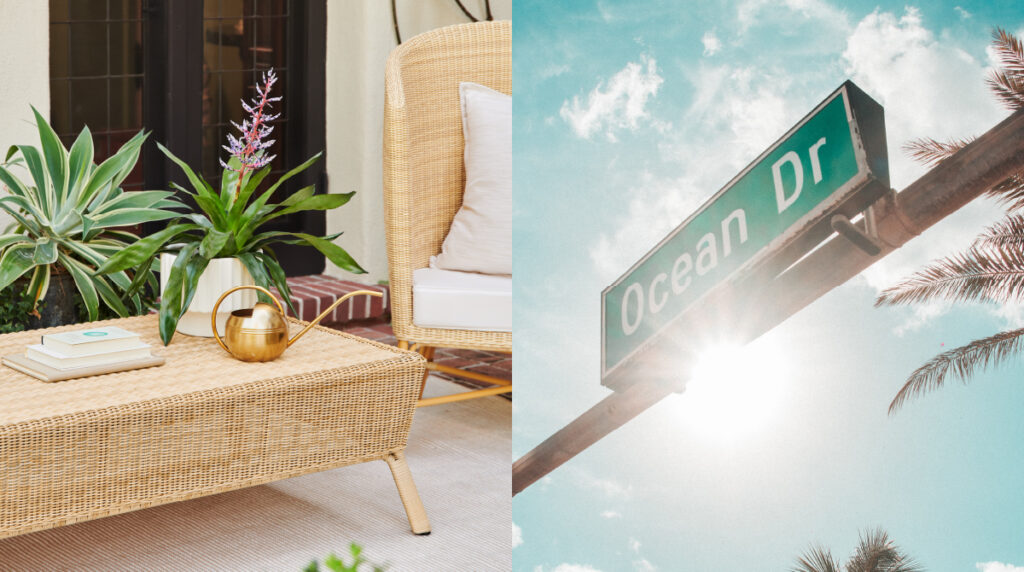 Bold greens and coral paired with softer tints of moss and peach create an unexpected take on a complementary palette. These colors can be pulled into your home in so many ways! From upholstery and accessories, to bringing the outside in with wicker or rattan — this freewheeling palette welcomes interpretation and can be molded to suite your taste, style, and existing decor.
Relaxed Comfort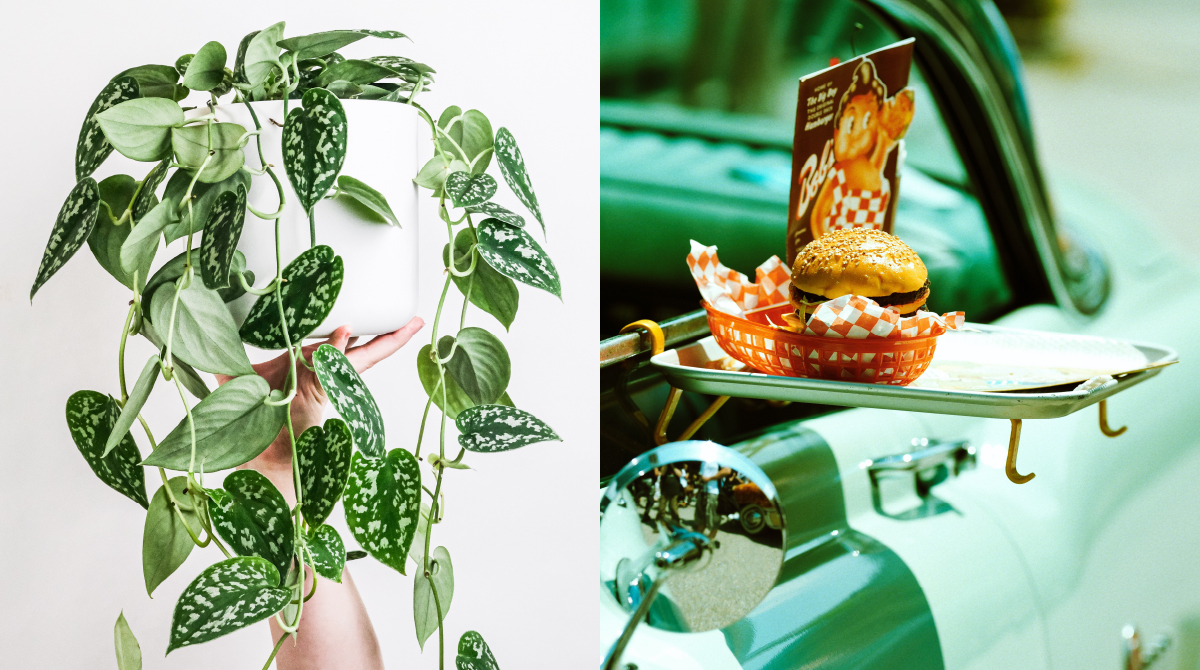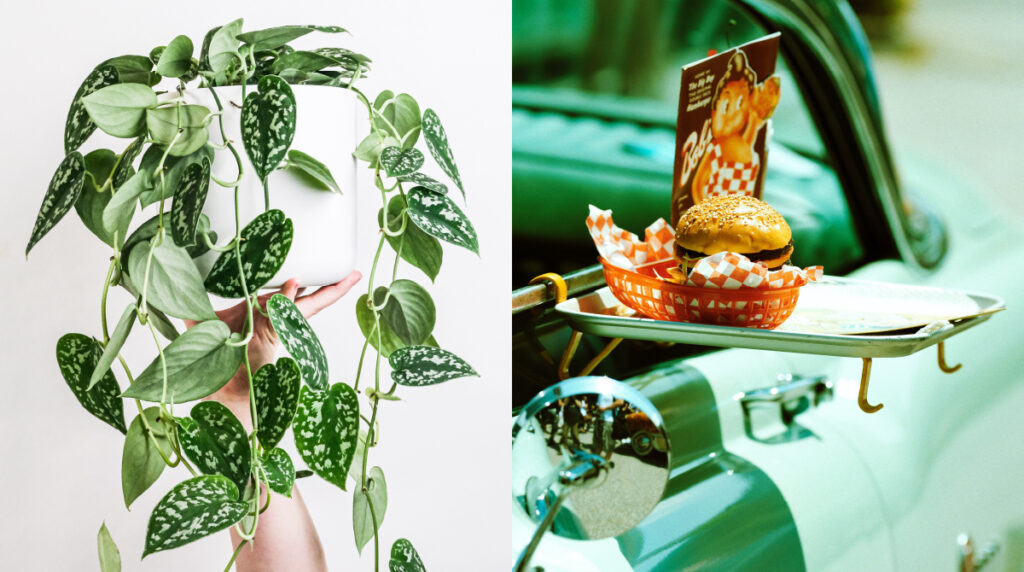 Pro tip: An easy way to bring the Miami Green palette home? Plants! Group together 3–5 plants with varying foliage, shapes + sizes, or appropriately place them around your home to organically distribute the lush green color.
Ready to go green? Check out our Lookbook for inspiration.