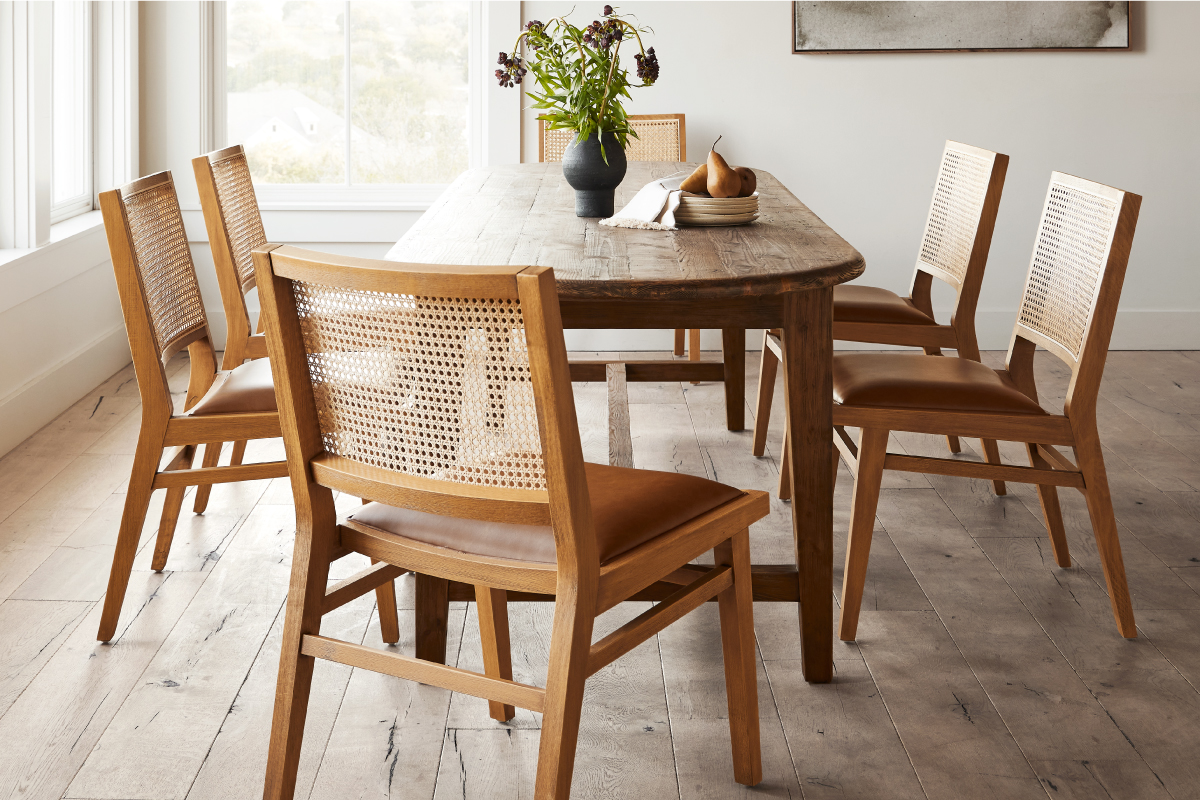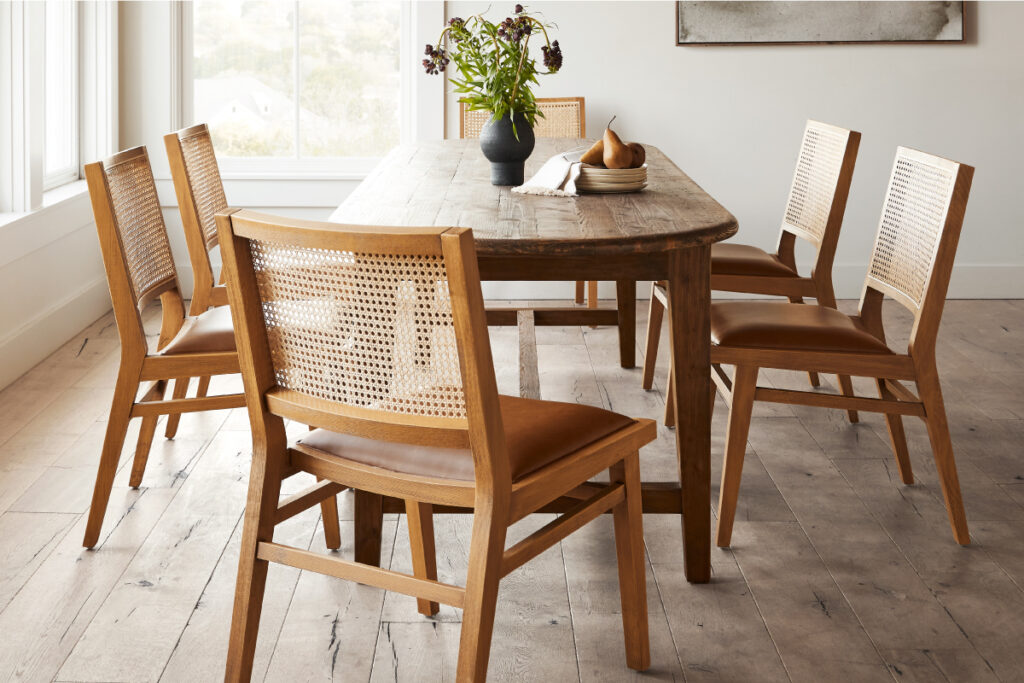 A house truly becomes a home with intentional layering of old and new. Blending finely-crafted contemporary furnishings with storied antiques is the heart and soul of Kurtz Collection. We call it modern heritage, and believe it's an integral component to creating a home that brings you joy for years to come.
Well Crafted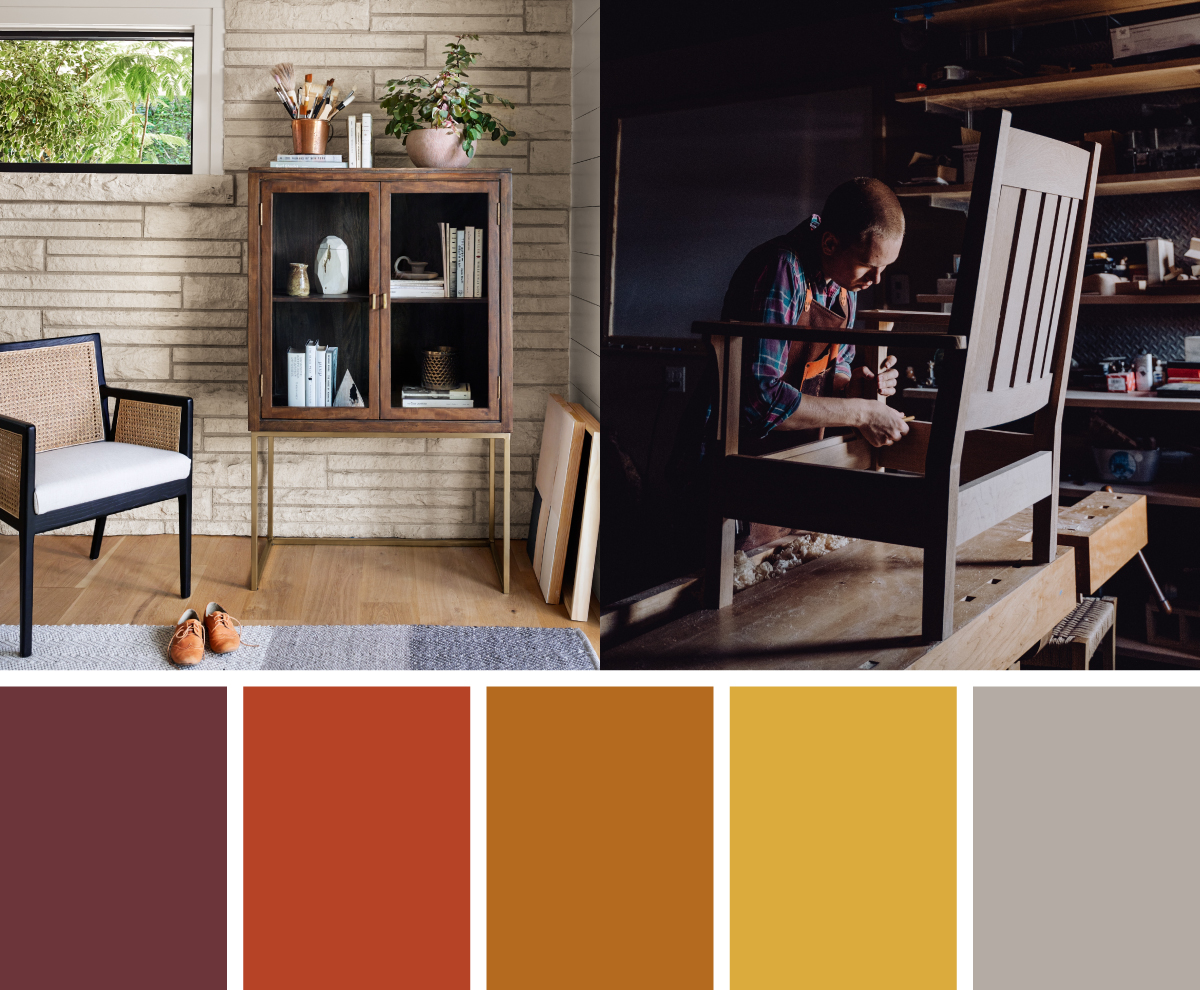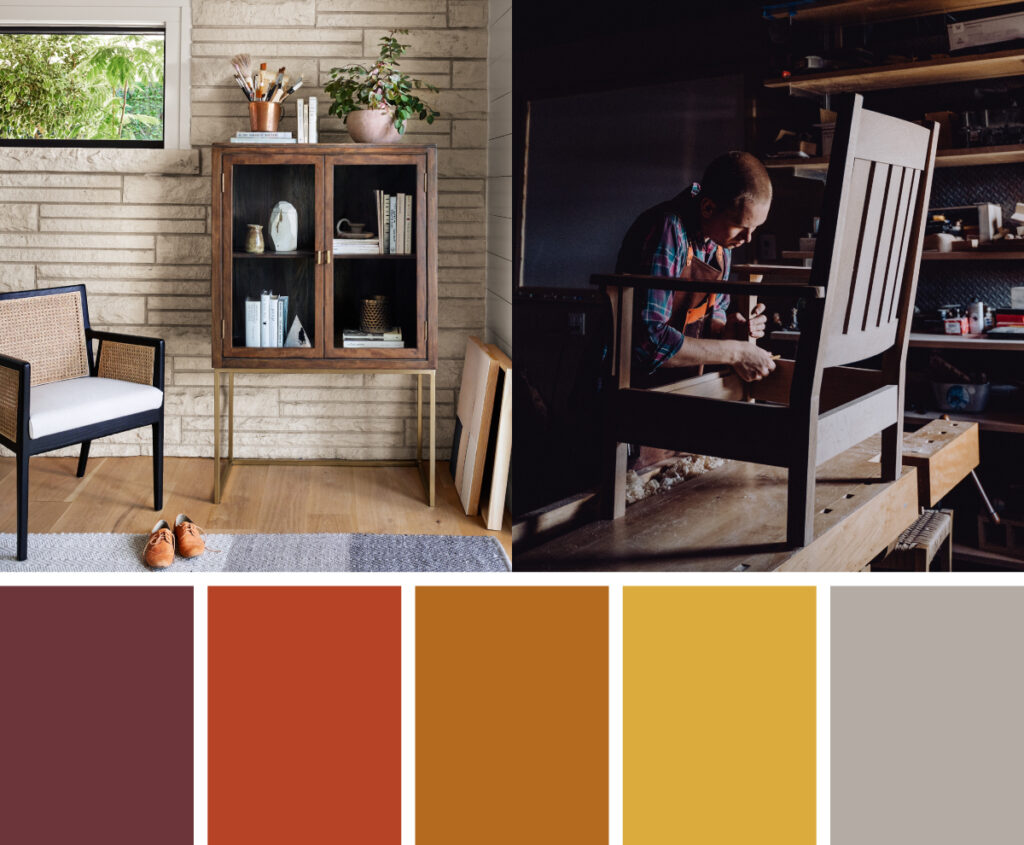 Layering old pieces — vintage, antique, or family heirlooms — throughout your decor will give your home an authentic sense of depth, personality, and pride. We love old pieces because of the lives they lived before us, and the stories of past places or people they can keep us connected to every day.
Cherished Patina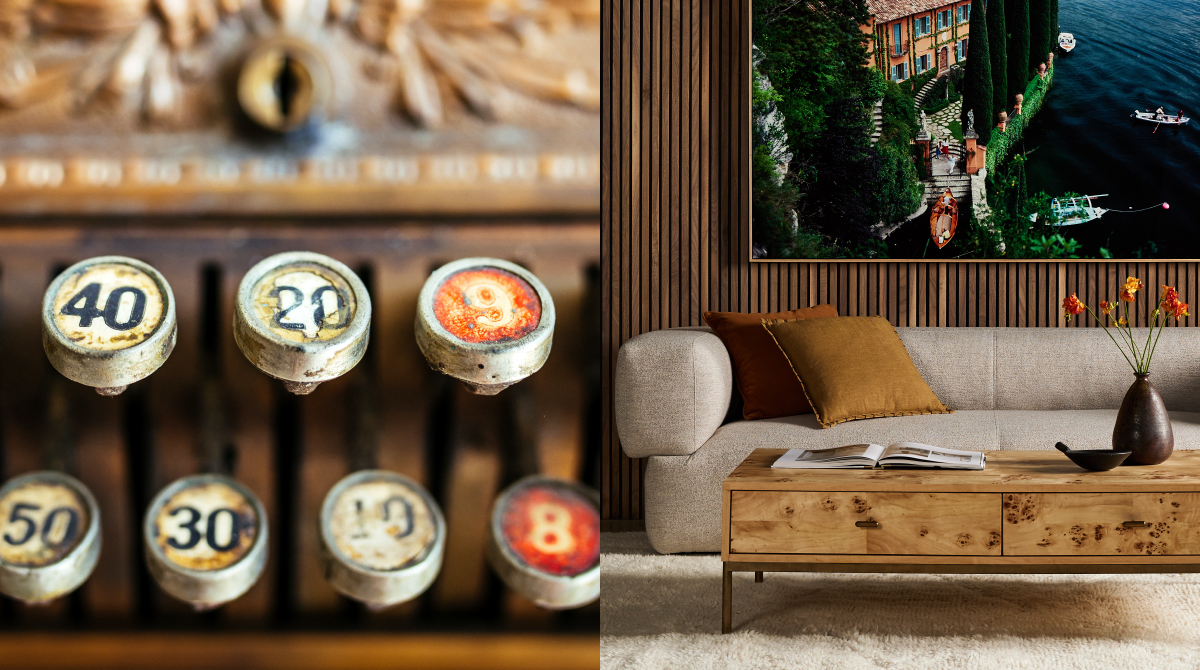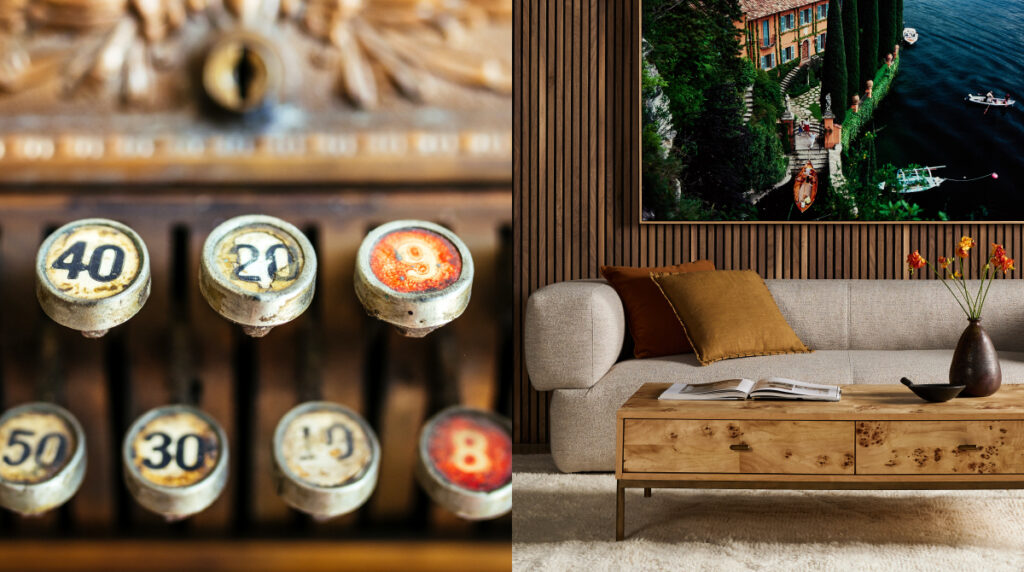 An heirloom can't exist without quality craftsmanship. When a piece is well-crafted, you can feel it. These are the furnishings that elevate your experience in a space, and are the pieces worth splurging on — items that are crafted, not just made.
Instant Heirloom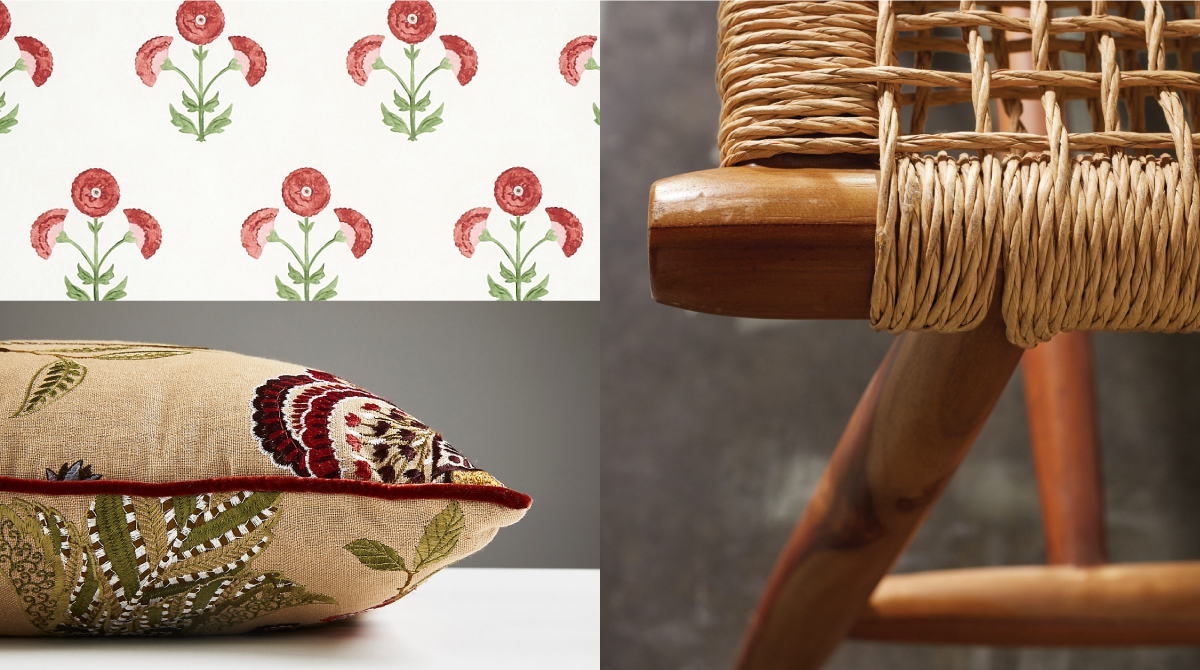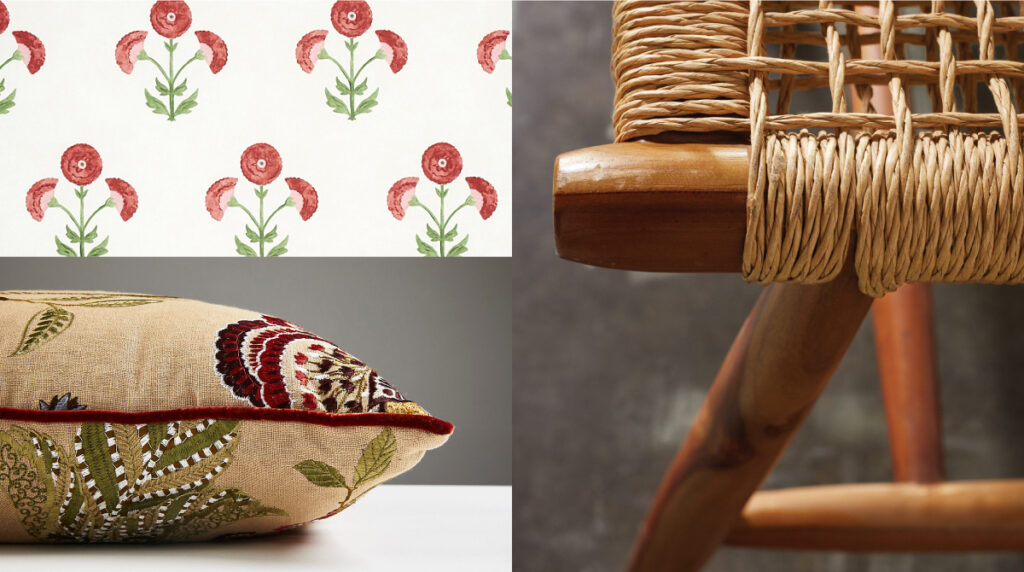 A well-crafted piece that you absolutely love = instant heirloom!
Modern heritage is all about buying less but getting more. More enjoyment (because you love it) and more time (because its quality makes it last). Plus, a beautiful, well-kept piece is more likely to be passed down, extending its life even further. To us, that's a win-win-win.
We'd love to help adapt modern heritage to your home this season. View our Lookbook to get started, then give us a shout to make it yours!