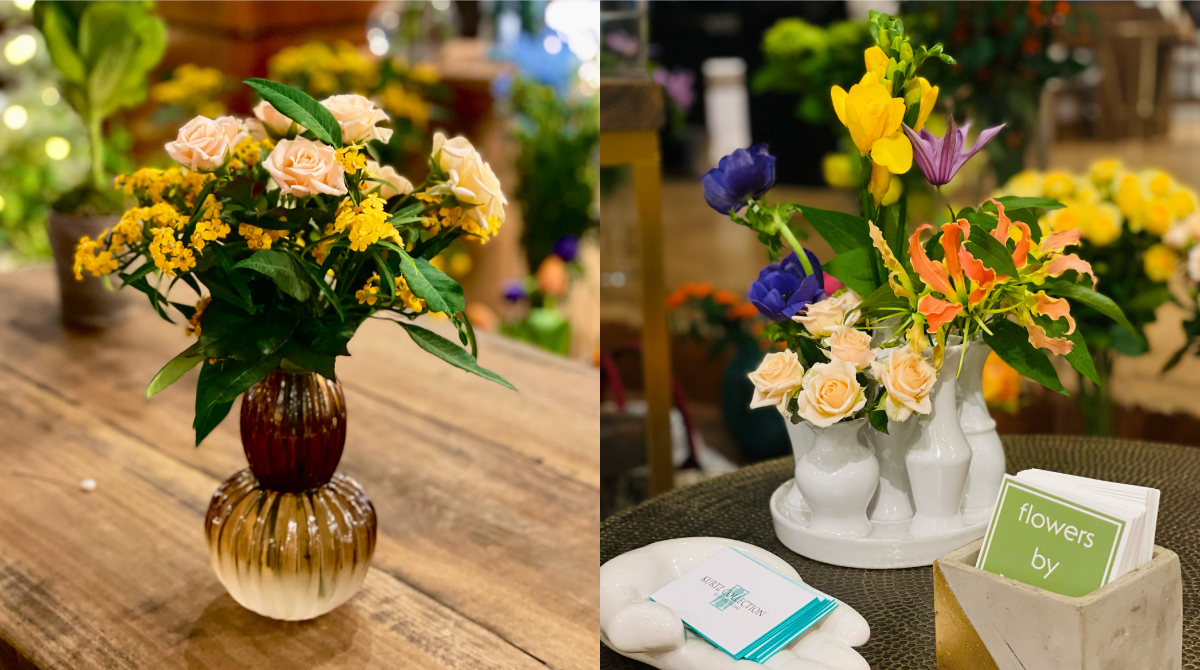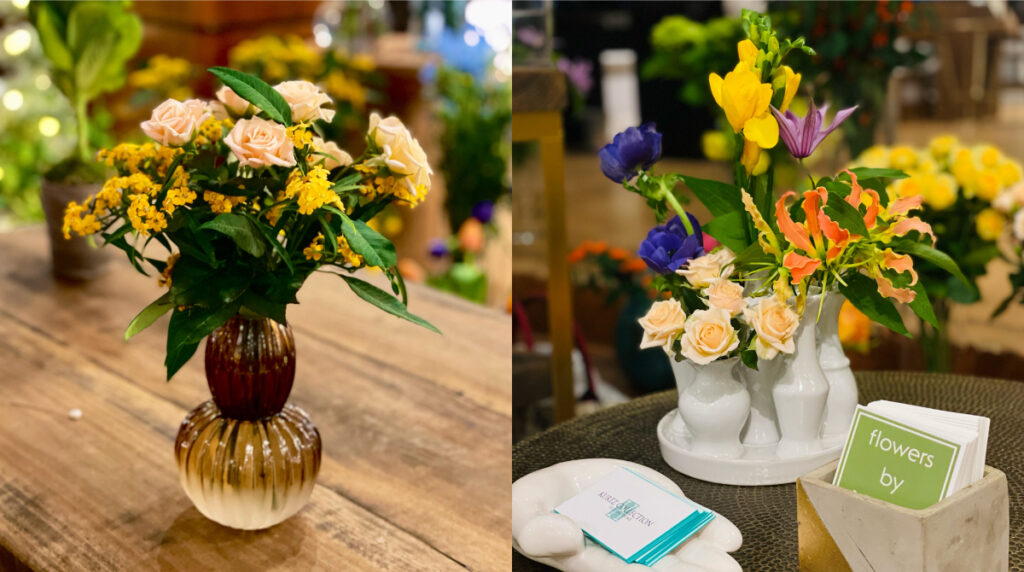 Special thank you to Flowers by Yukie + everyone who joined the fun at this week's Setting the Table event! We learned great pro tips for incorporating fresh florals into our holiday decor and can't wait to implement them this season in our own homes!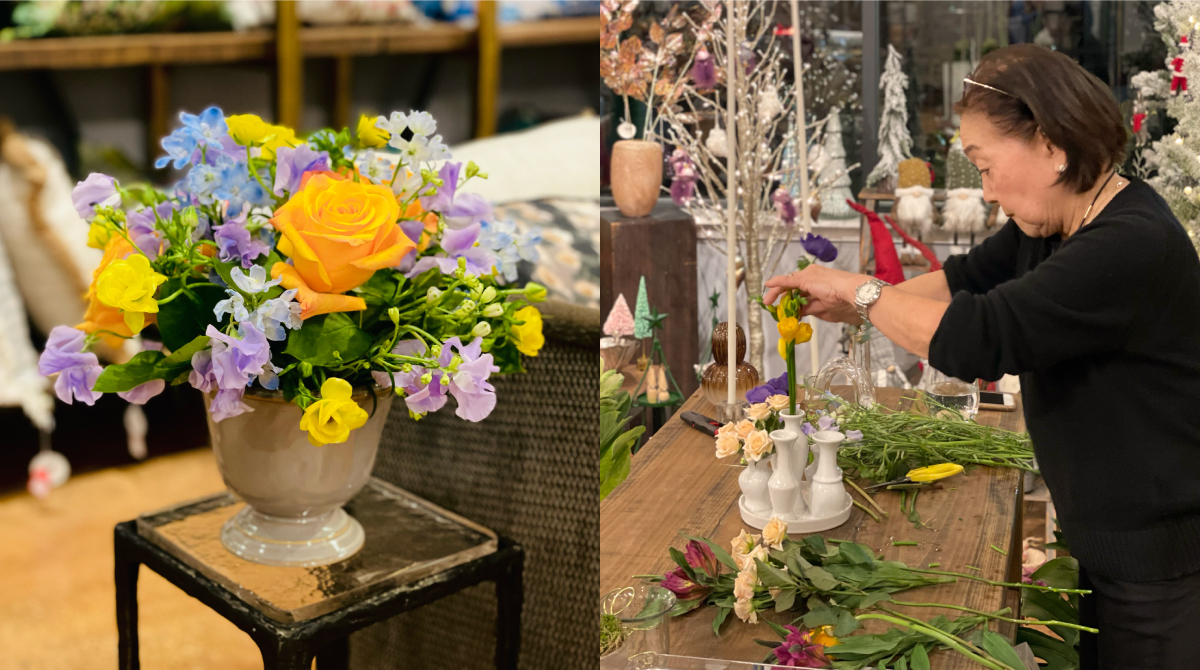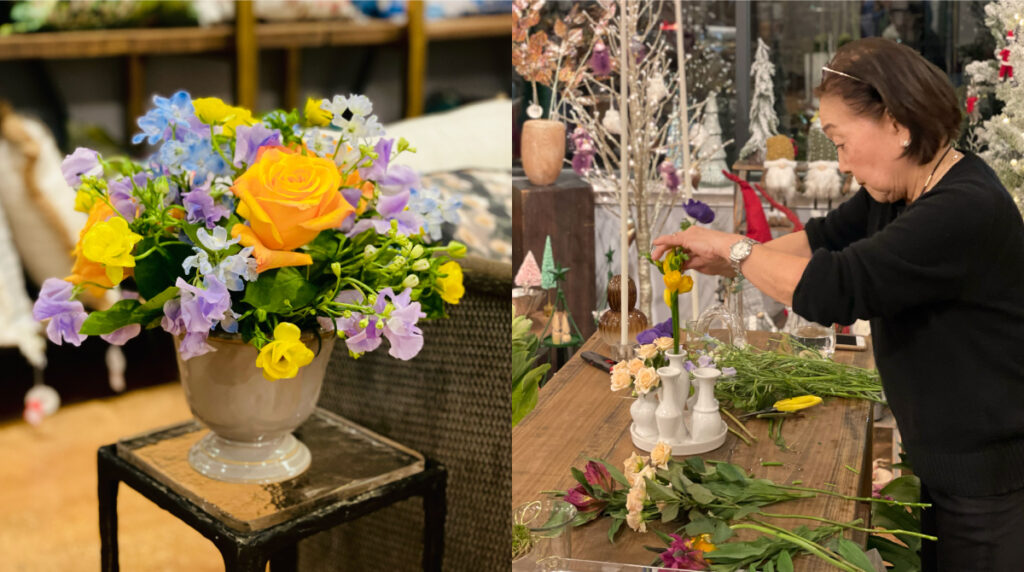 About the Event
Learn how to create a festive holiday tablescape using fresh florals + unique decor with renowned floral designer Yukie Yamamoto, owner of Flowers by Yukie in Wilmington, DE!
Wednesday, November 16 | 6pm
Kurtz Collection Wilmington Map
Free to attend — RSVP is required. Space is limited!
Yukie will be setting the table at our Wilmington showroom and demonstrating creative ways to incorporate fresh florals into your holiday decor. Come experience her expert design, ask questions, shop the look + take home a plethora of inspiration to kickoff your holiday styling!
Flowers by Yukie arrangements will be available for purchase.