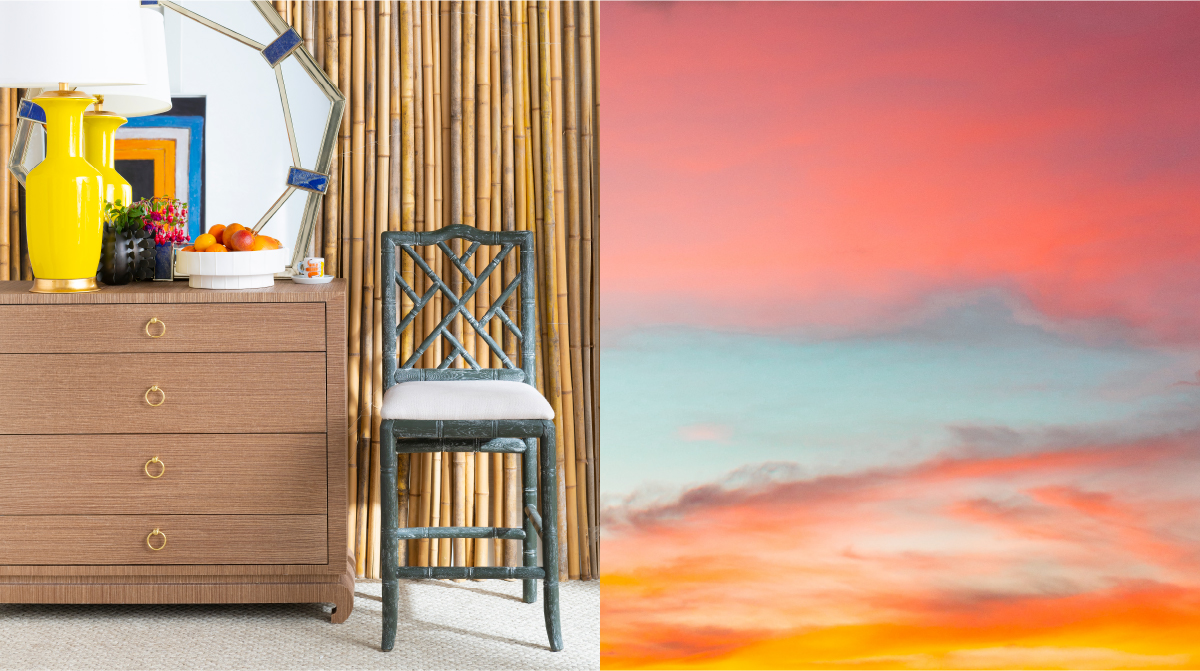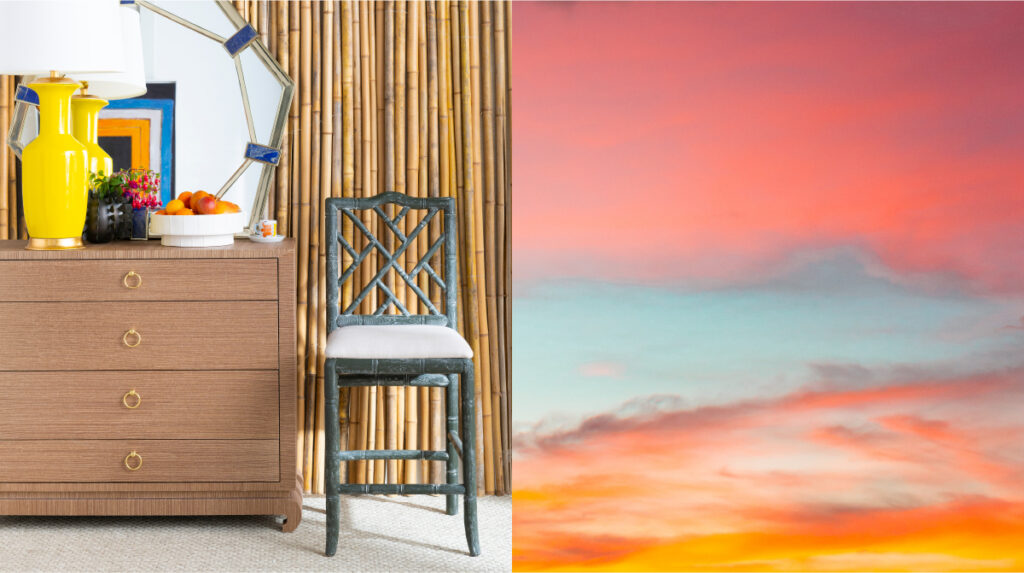 A bounty of warmth ripe with inspiration — wash your days in juicy colors pulled from the August evening sky.
Sunshine on High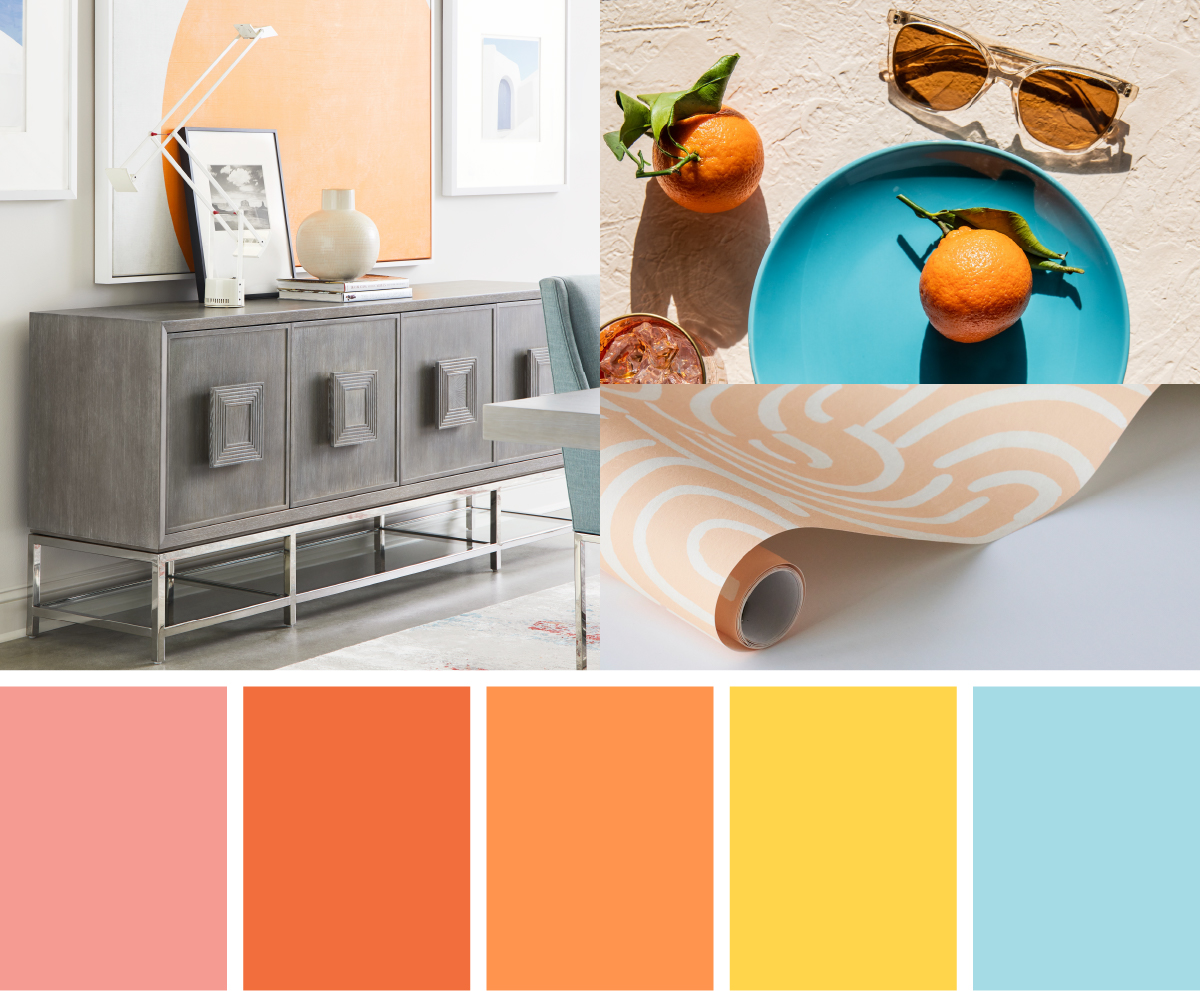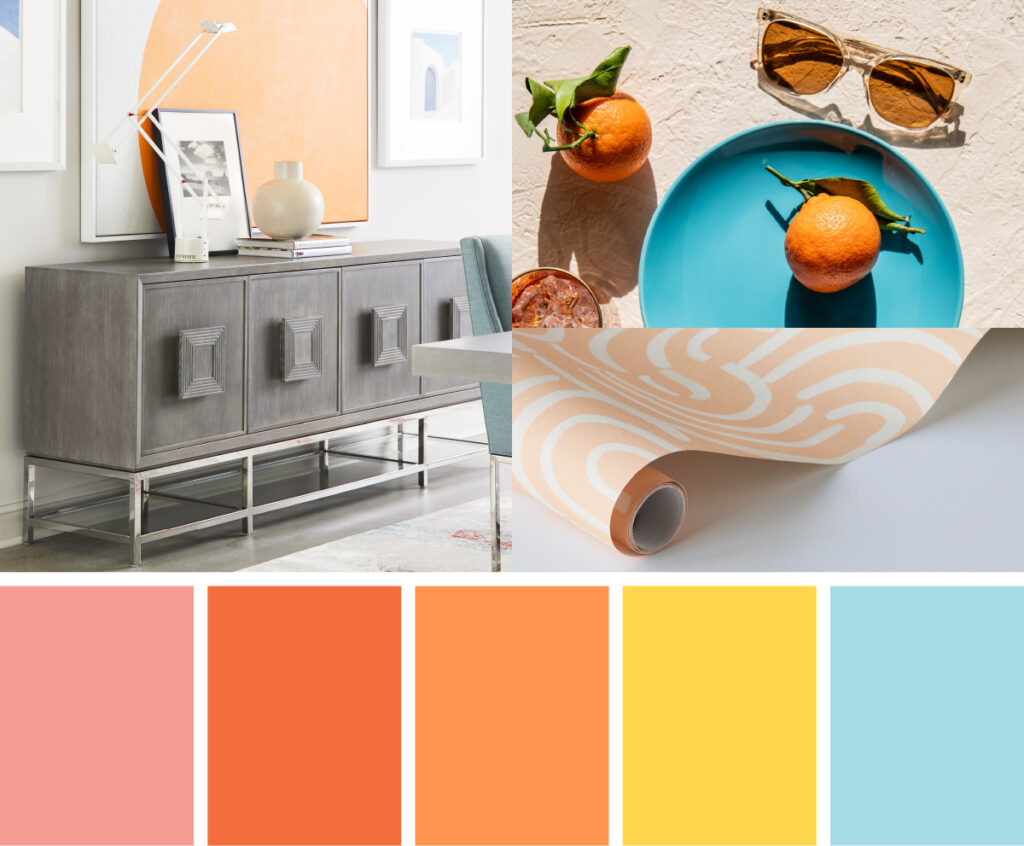 Nothing inspires us more than a summer sunset. Relaxing after the heat of the day with a painterly sky invites reflection and optimism — and always stops us in our tracks to pause and admire the rich, saturated colors that only nature can provide.
Sweetness to Savor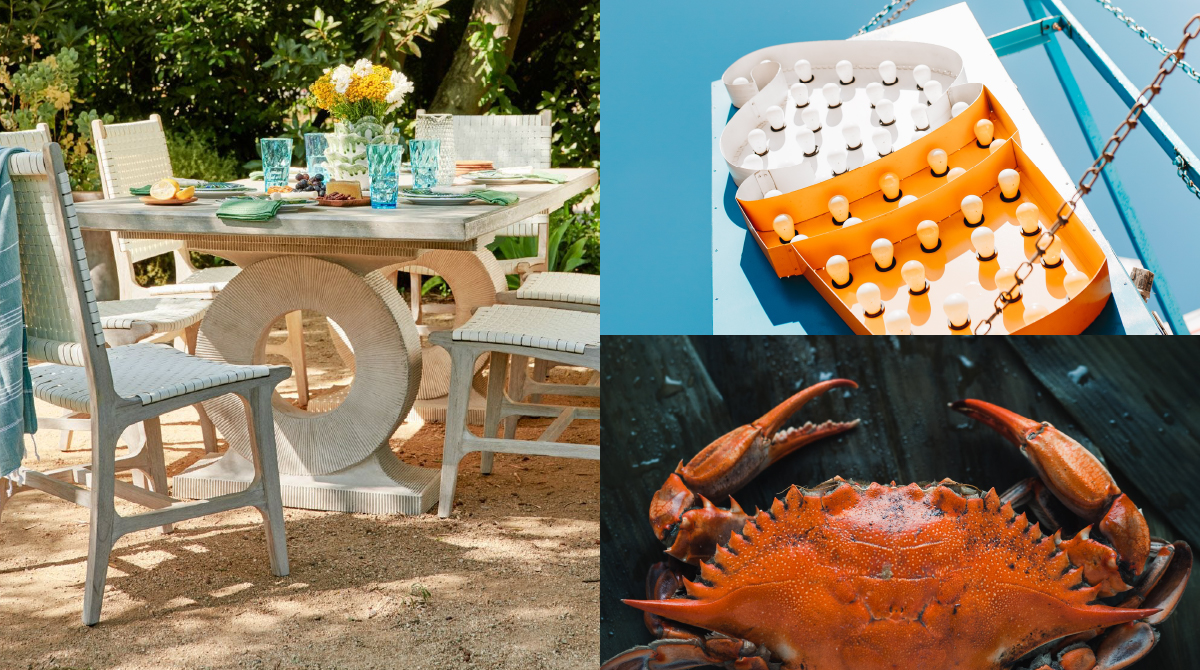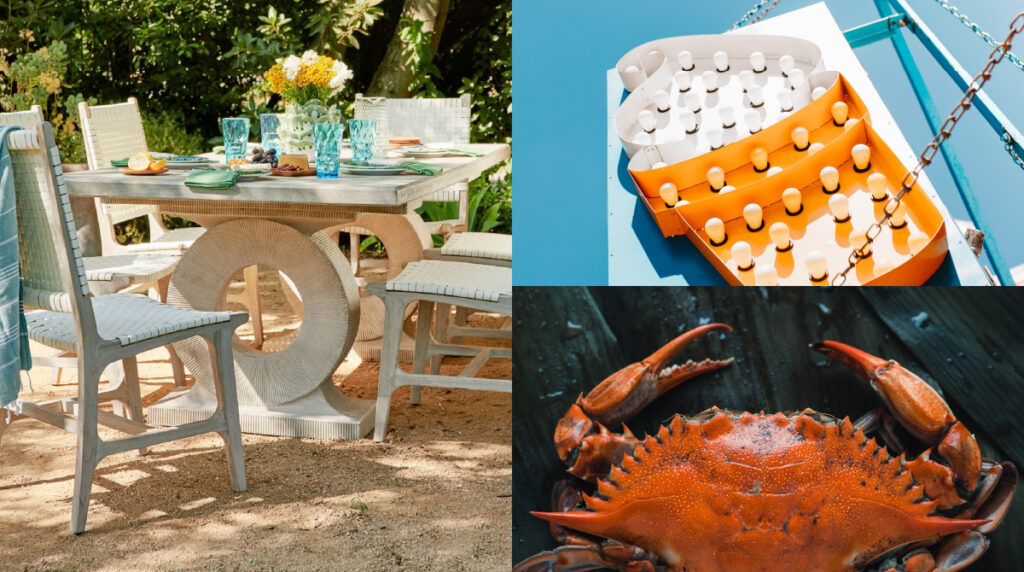 August is filled with moments to savor. As the easy-going spirit of summer starts to fade and we look towards the change of seasons, the time is right to focus on what brings us joy — and reflect that sentiment in our homes so it can be enjoyed throughout the year, long after the sun sets on summer.
Daydreams on Repeat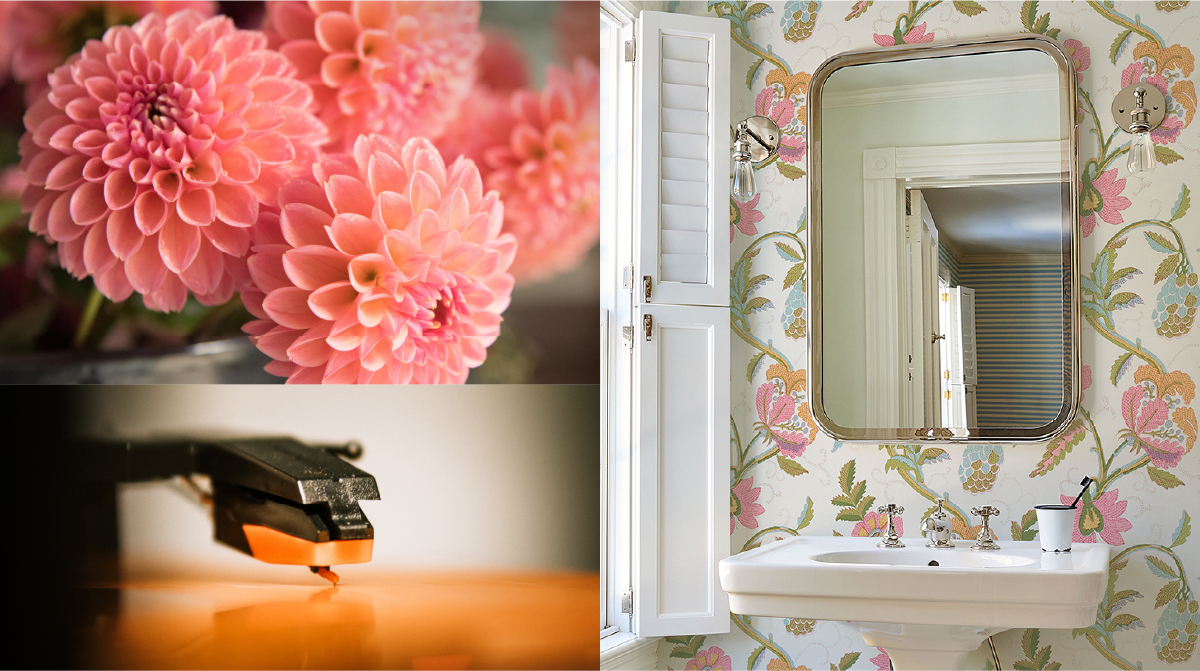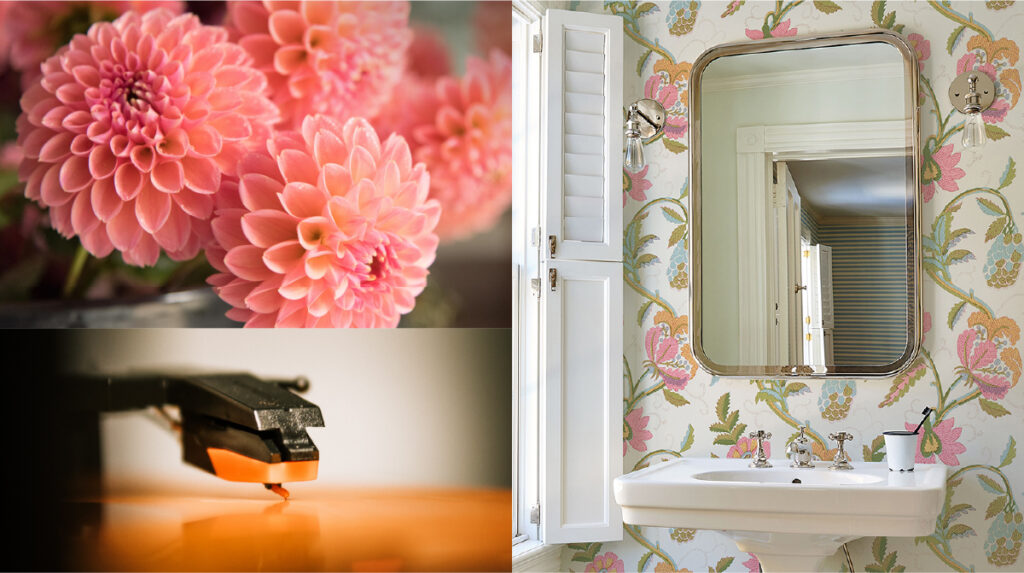 Bringing the cheerful colors of the sunset into your home can be as simple as swapping out neutral accessories for decor in warm shades of oranges, pinks, and yellows — or go a step further with bright wall art or coverings. Pro tip: Balance sunny colors with light blues and greens for a harmonious symphony of summer. Styling with faux florals is another great way to reflect a sunset-inspired palette in your home!
Ready to make your home glow? View our Lookbook for ideas + inspiration to bring this late-summer palette into your home.